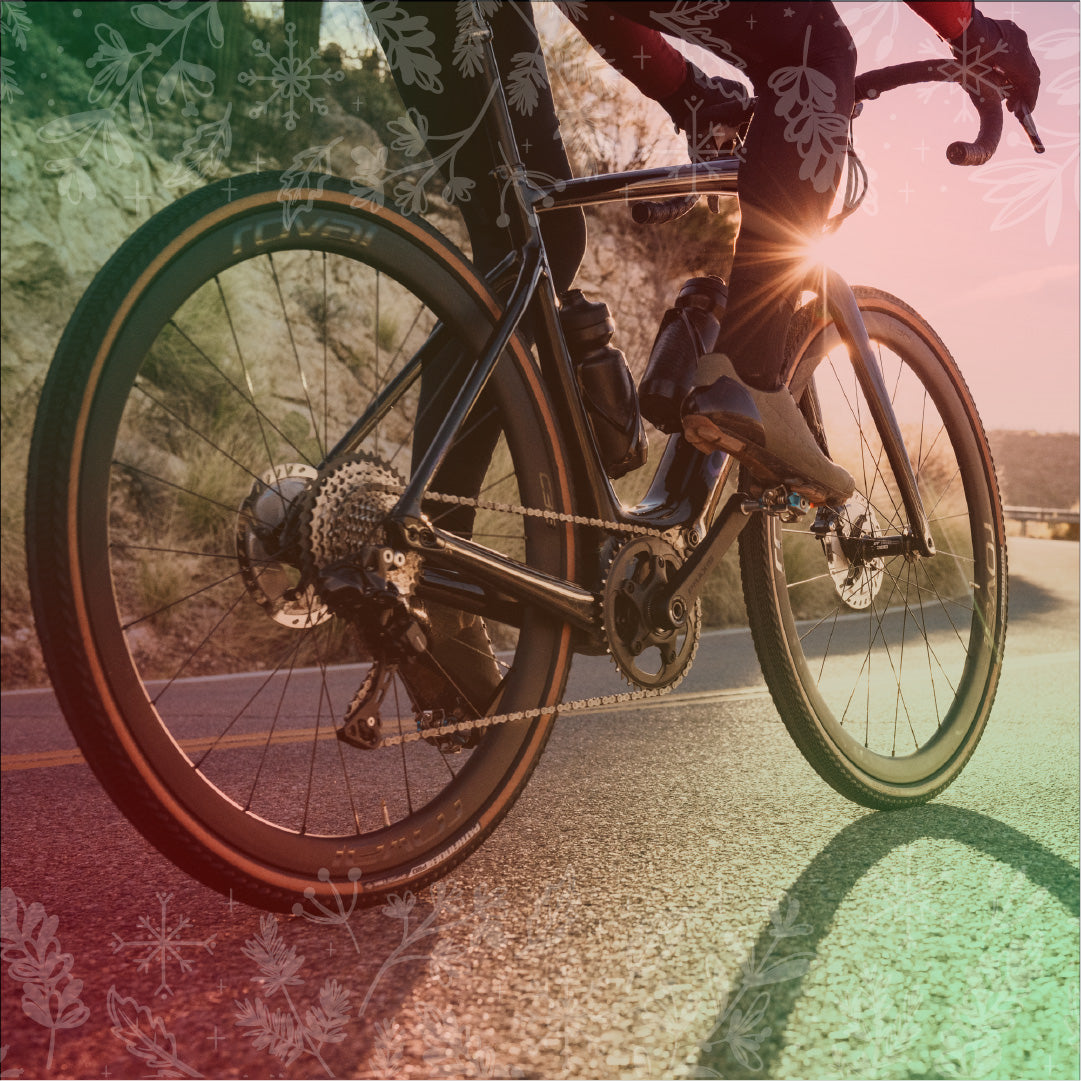 Gifts for the Roadie
We've all got a roadie in our lives. The century lovin', gram countin', give it all you got road bike champion. Shop specially curated gifts for the roadie in your life this holiday season.
Shop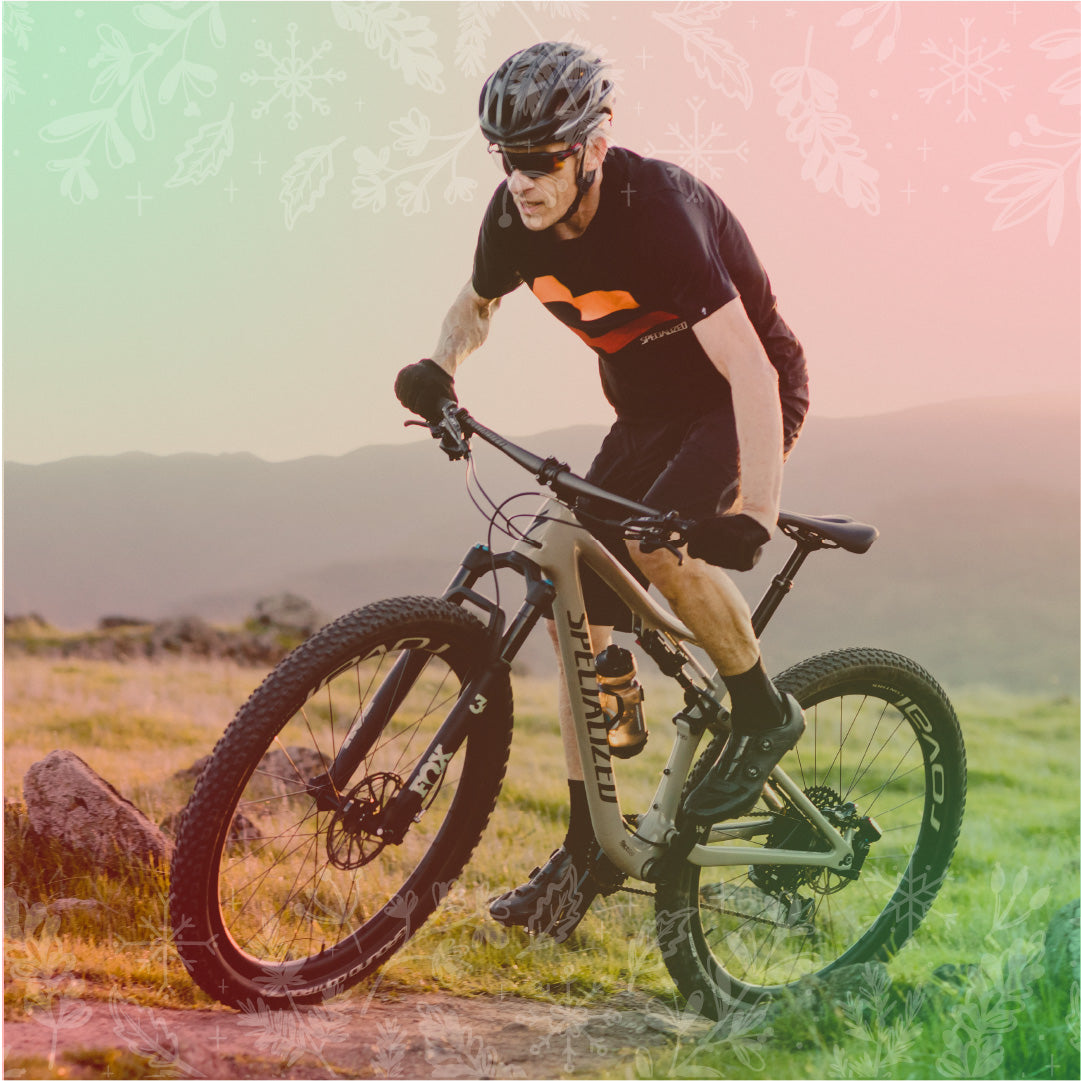 Gifts for Trail Riders
Weekend warriors galore! Hittin' the trails on Saturdays & if I'm not too sore, Sunday too. Make the mountain biker in your family feel loved this holiday season.
SHOP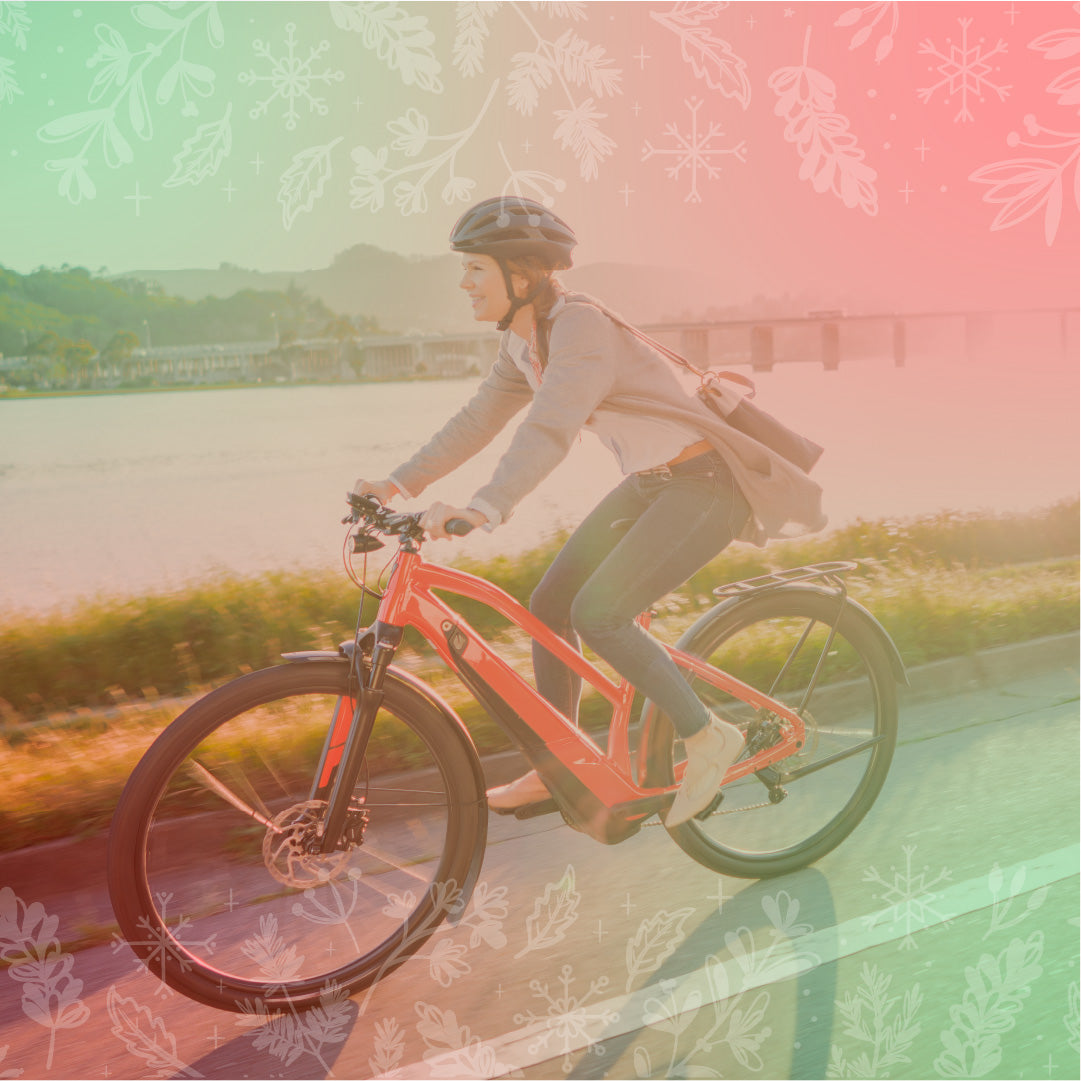 Gifts for Fitness
Here's to the ones putting in the extra effort! Improving themselves on two wheels. Show your support this holiday season for the fitness junkie in your family.
SHOP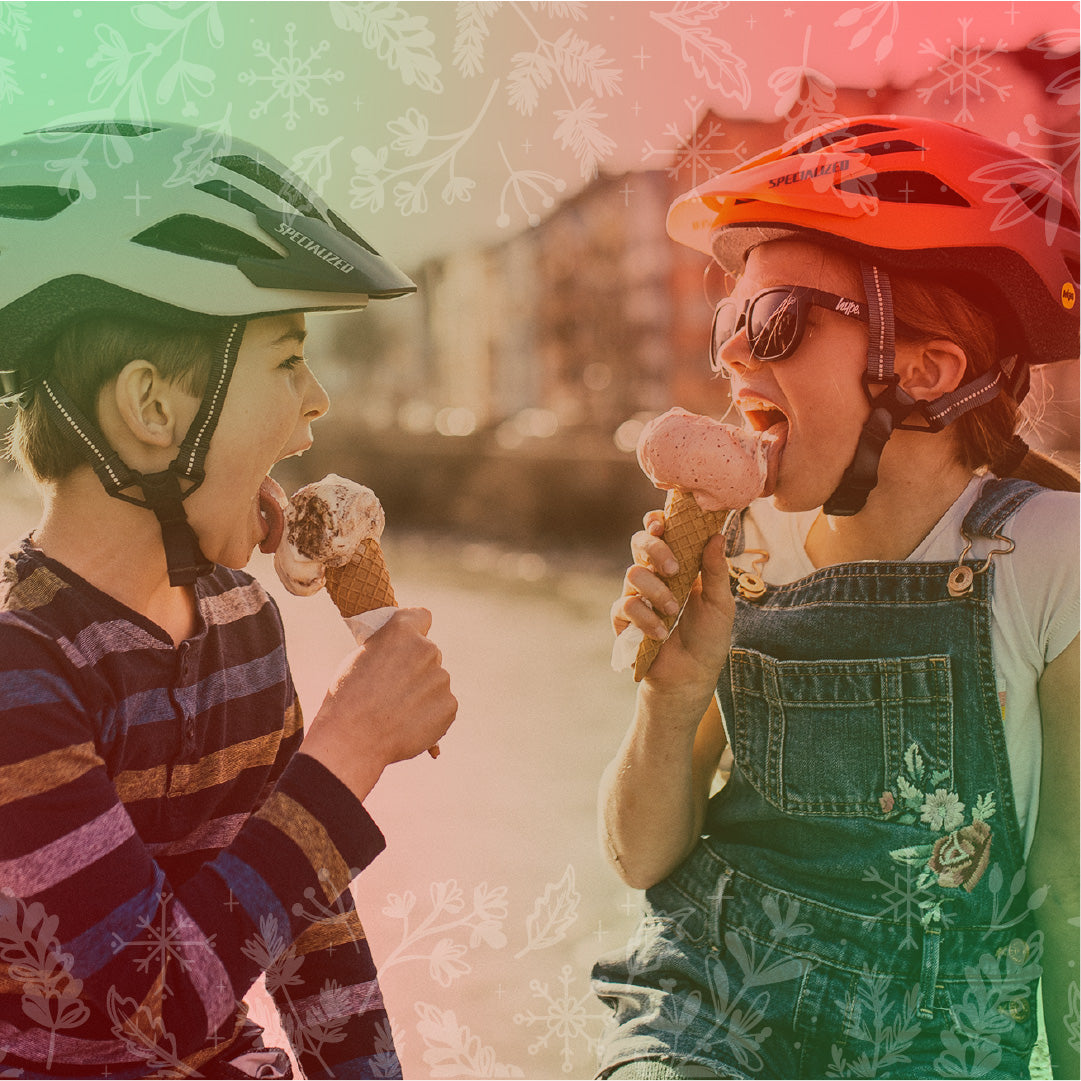 Gifts for Kids
Nothing beats a kids bike to unwrap this holiday season. Shop kid's bikes & all the goodies that go along with them for the future Championne de la Tour.
SHOP