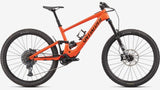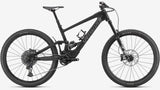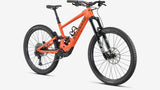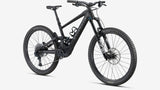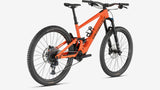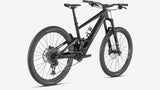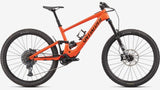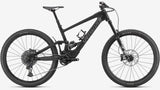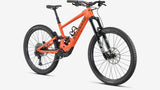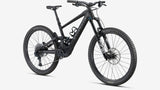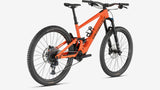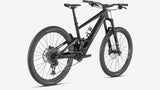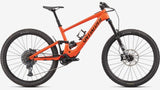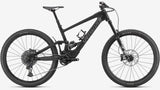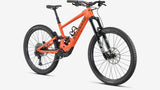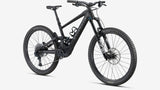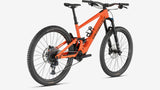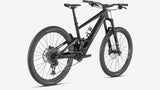 KENEVO SL COMP CARBON 29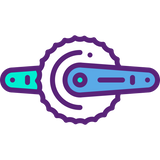 COLOR
GLOSS BLAZE / BLACK
GLOSS SMOKE / DREAM SILVER
COLOR
GLOSS BLAZE / BLACK
Pickup currently unavailable at
Special Order
Our Good Ride Guarantee
Every bike includes a lifetime of free Ride Tune Up packages, a complimentary base line fit, & a 30-day money back guarantee.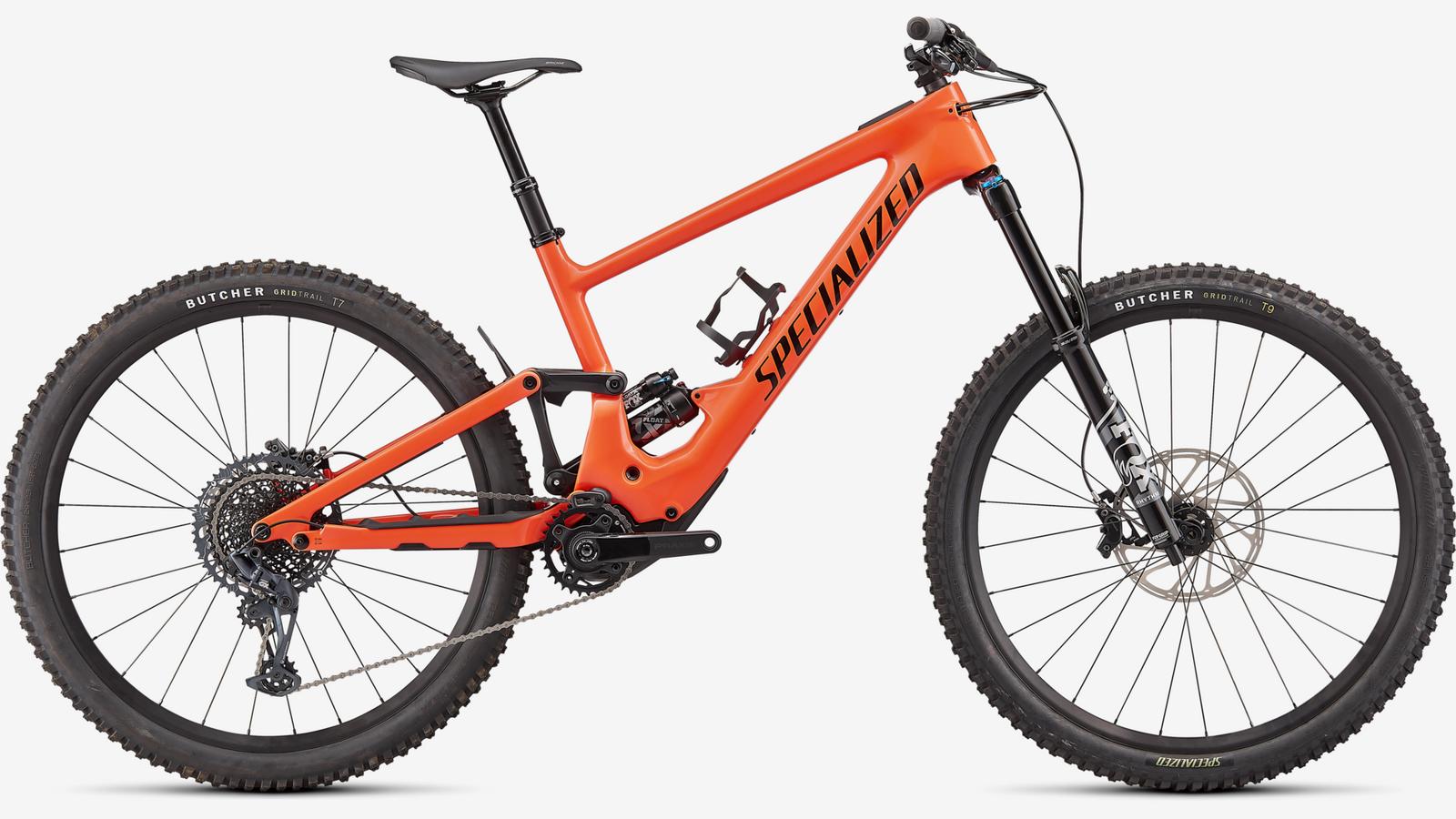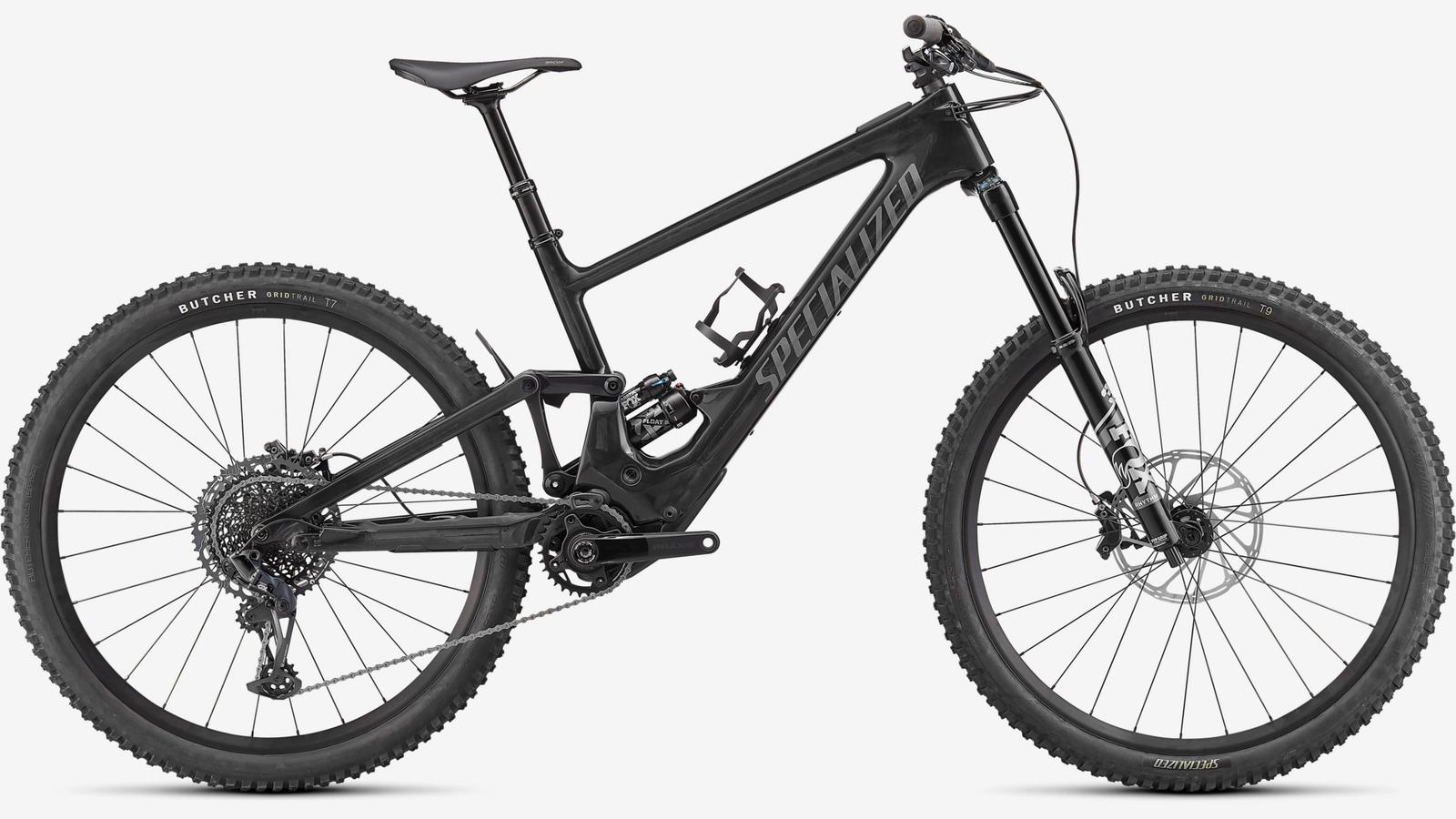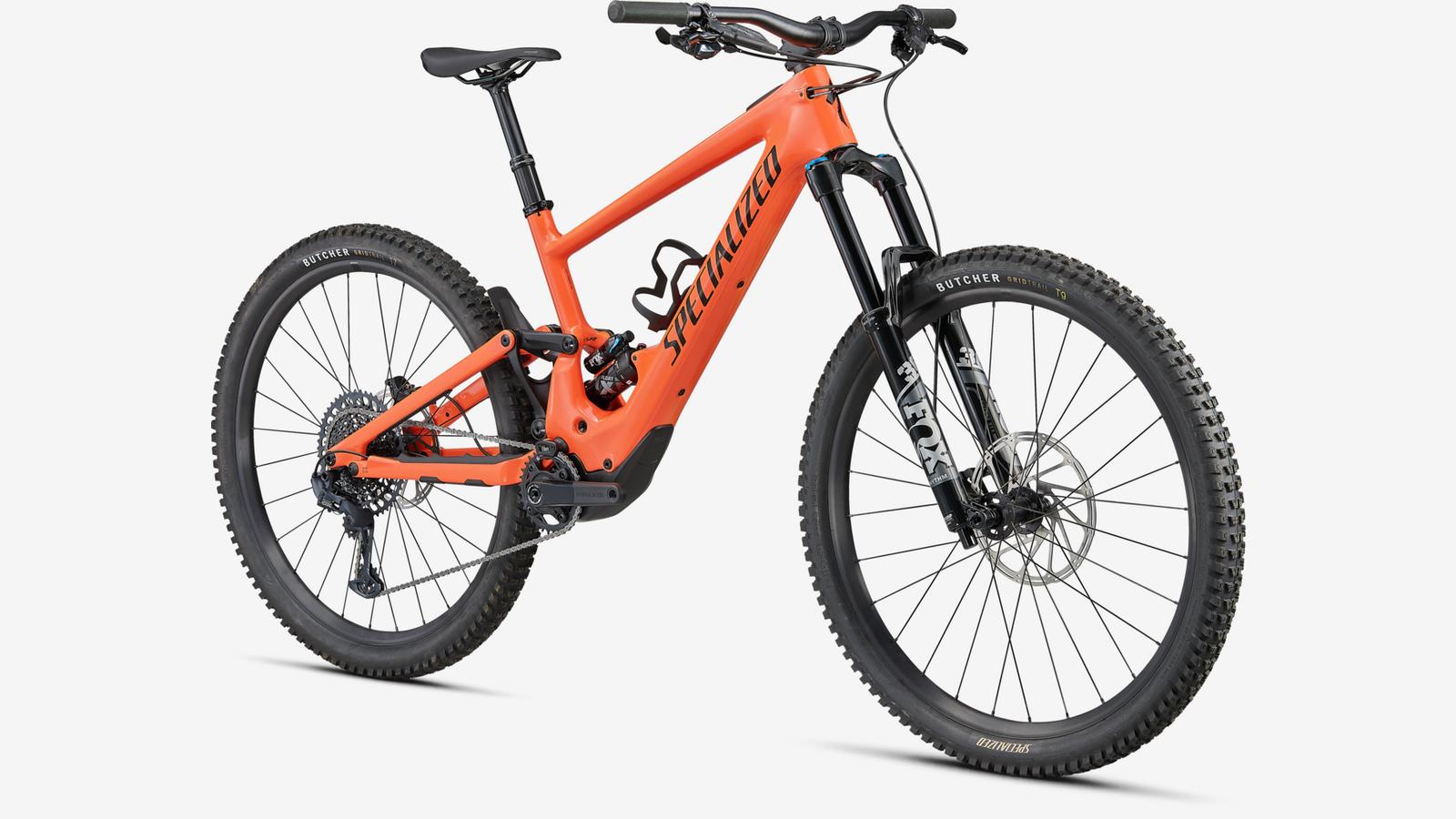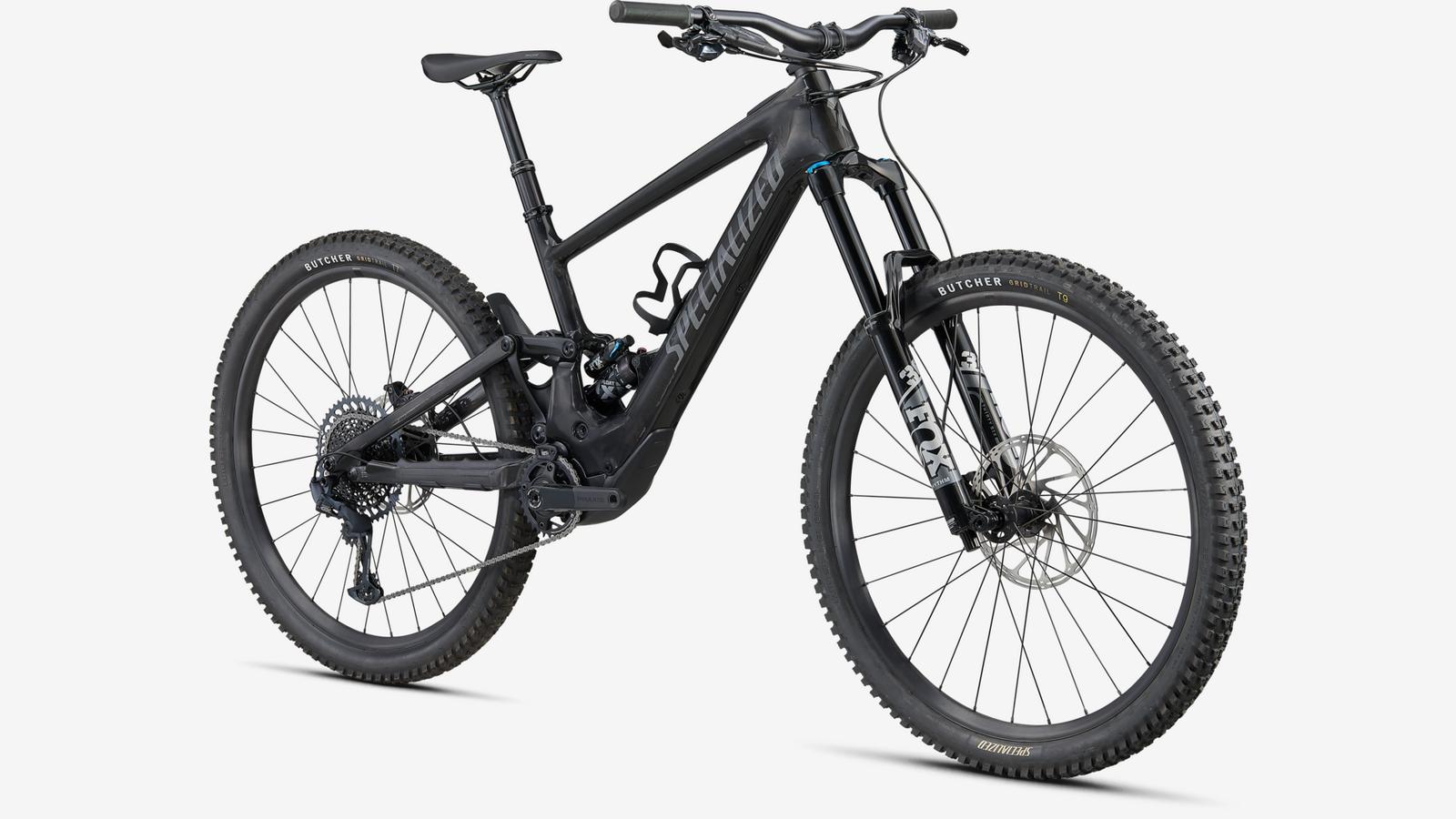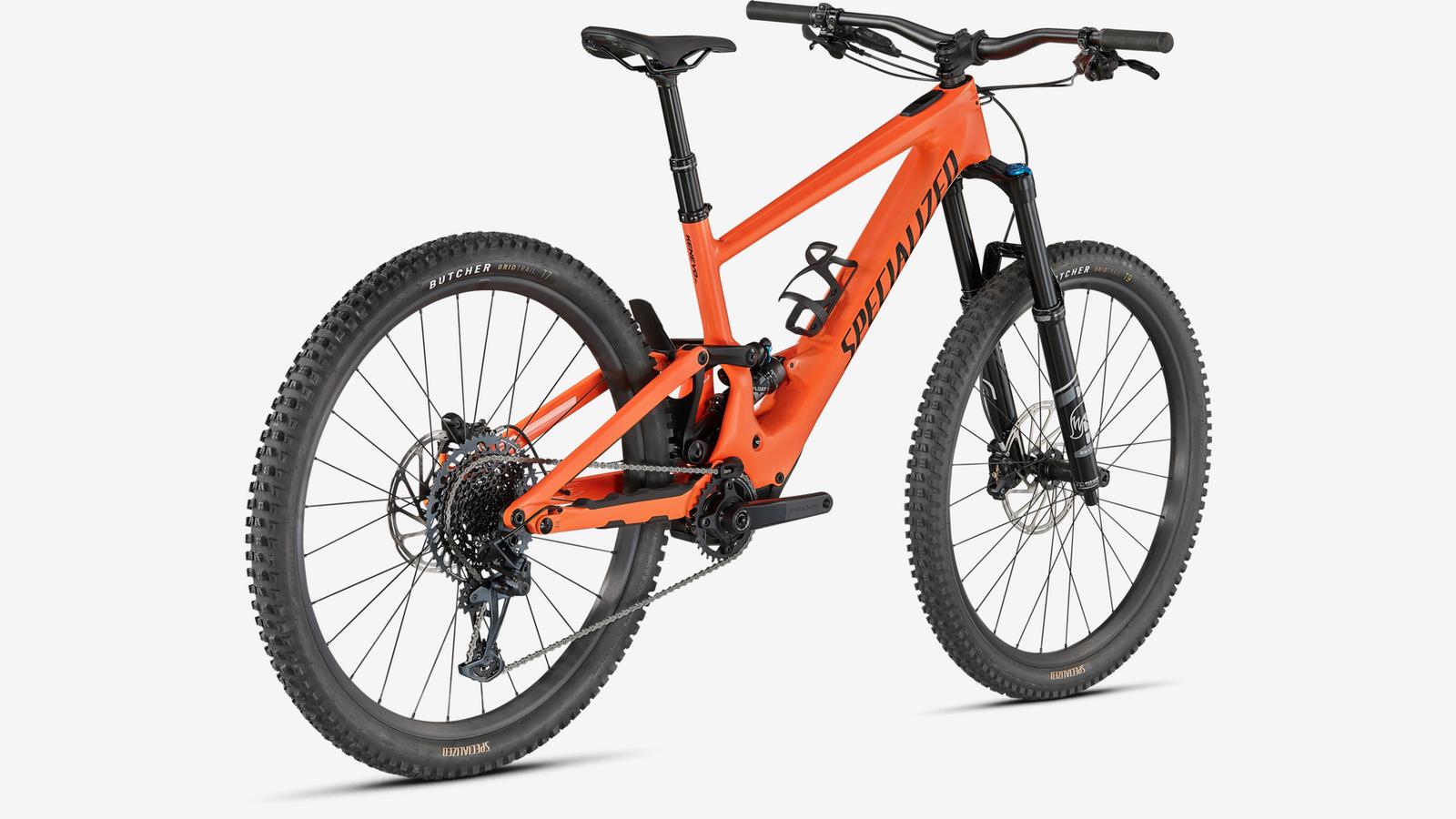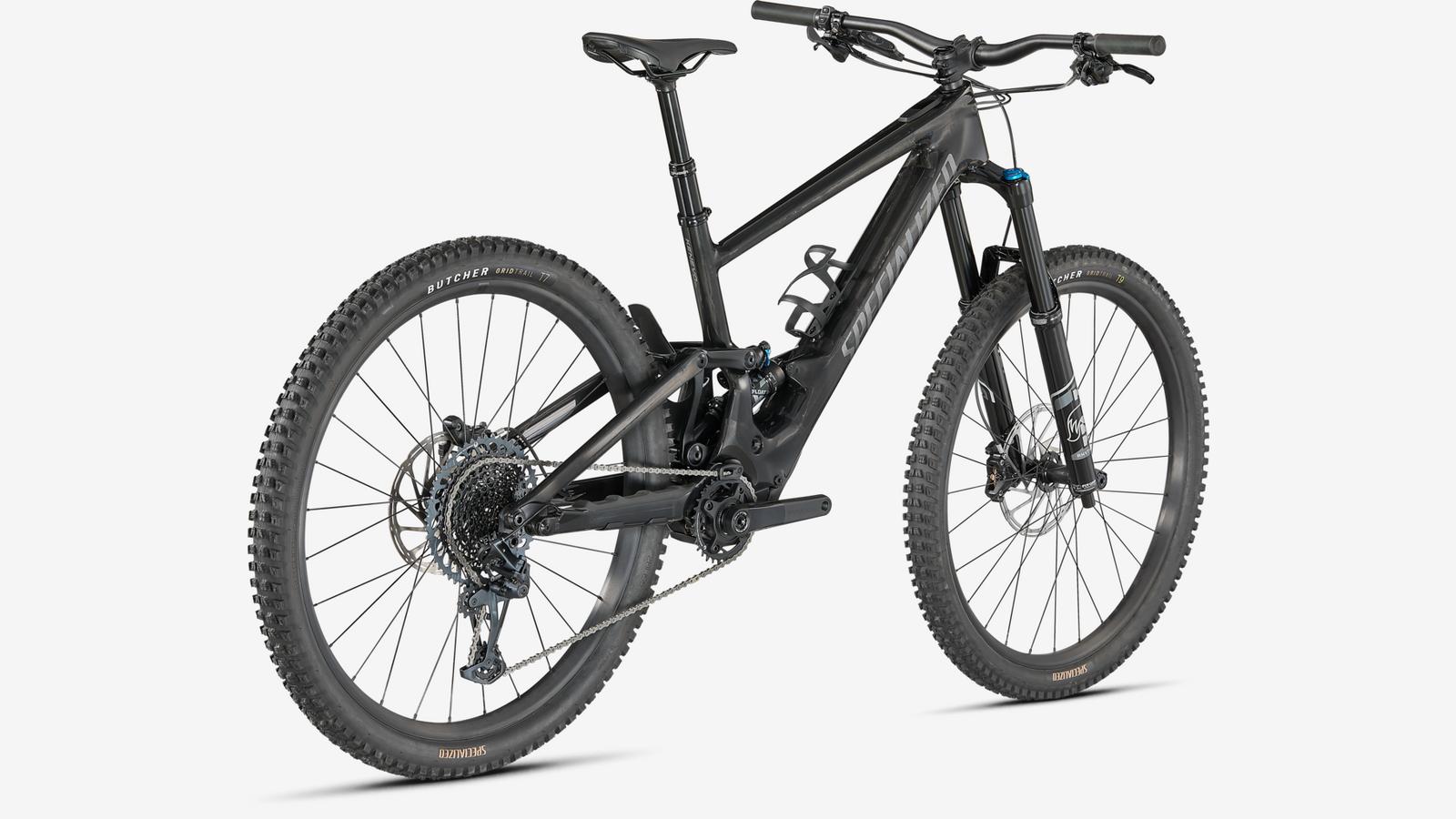 Description
Features
Sizing
Questions?
Power up to trail ridings next level and dominate any and all trail monstersthe Turbo Kenevo Super Light melds the legendary handling and all-around big trail prowess of the Enduro with our Super Light electric support to deliver indomitable capability, light weight, and power to conquer more and bigger trails.
The Turbo Kenevo Super Light puts the E in our Enduro, delivering more of what you want from your trail ridemore capability everywhere, more power to climb, more pop when you really need it, more adrenaline. More laps, more jumps, more drops, faster rides with fresher legs.
And it does all this with less. Carrying much less weight than bulkier e-MTBs, the Turbo Kenevo Super Light is hyper-responsive and just as willing and able to redefine big trail performance as our Enduro. Level up your trail game.
The Turbo Kenevo SL Comp pairs the most capable e-MTB chassis you can find with a smart mix of components including SRAMs expansive GX Eagle 12-speed drivetrain, full FOX suspension, and a lightweight, durable alloy wheelset.