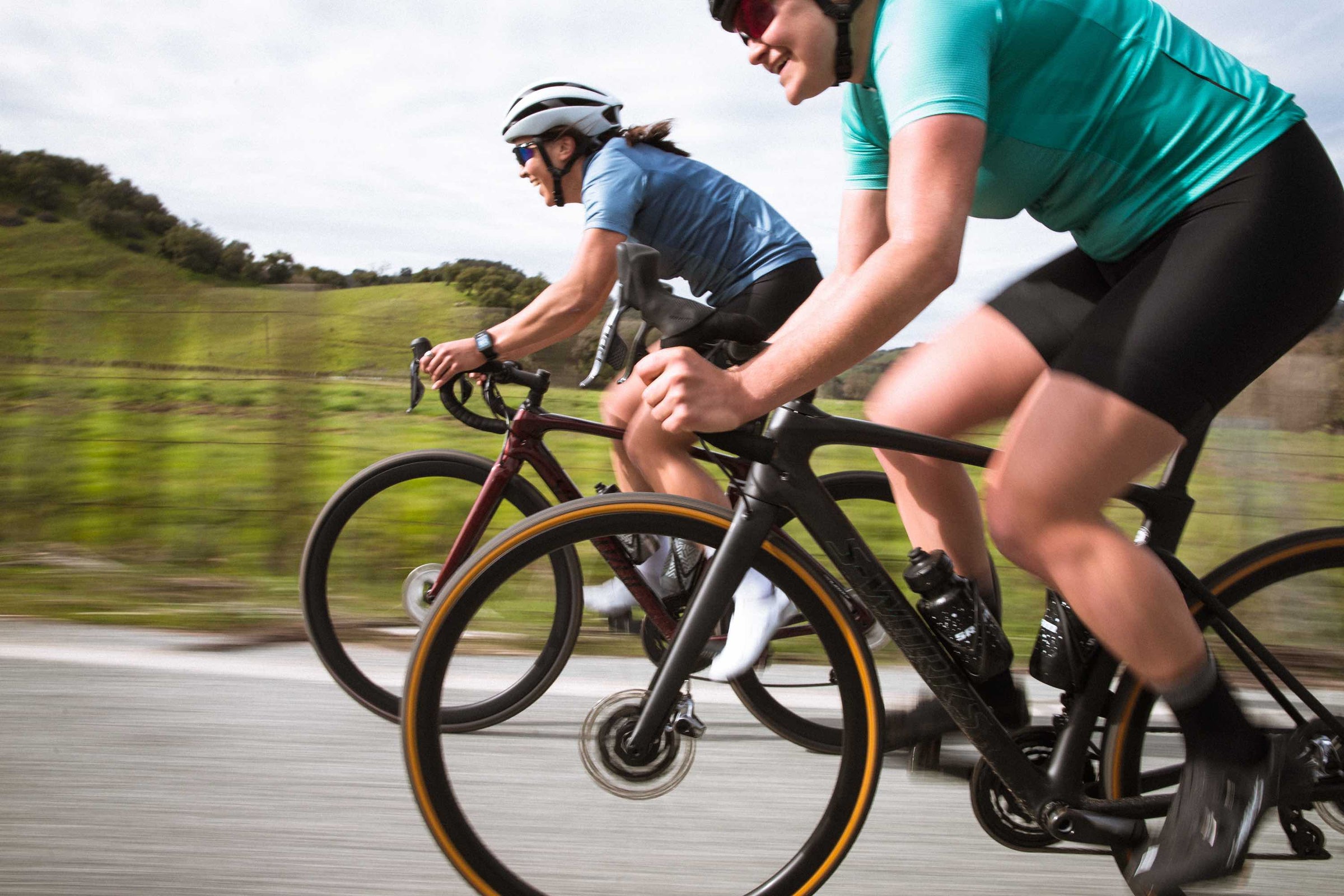 Specialized Roubaix Road BIKE BUYER'S GUIDE
Roubaix
Tailored for the Endurance Enthusiast
The Specialized Roubaix: Cycling Redefined with Comfort!
The Specialized Roubaix road bike envelops riders in unparalleled comfort, effortlessly absorbing road imperfections for an exceptionally smooth ride. Its innovative design redefines long-distance cycling, ensuring every journey is a luxurious exploration of the open road.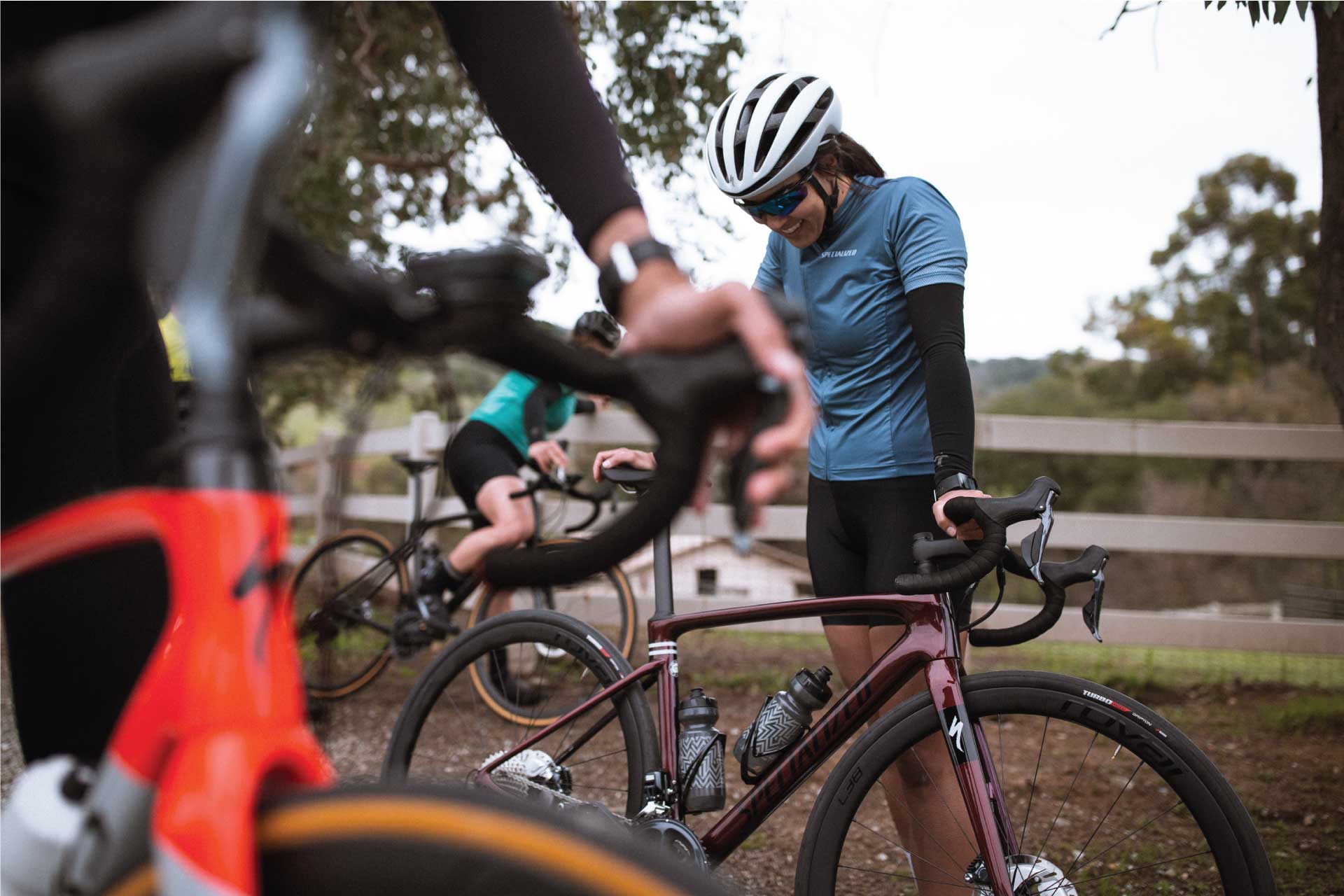 Specialized Roubaix
Are you right for the Roubaix?
The ideal cyclist for the Specialized Roubaix road bike is one who craves long-distance adventures without compromising on comfort. This cyclist cherishes the blend of smoothness and responsiveness that the Roubaix offers, allowing them to conquer challenging terrains while indulging in a luxurious and fatigue-free ride.