Peachtree Bikes Epic S-Works (Demo Bike) MOUNTAIN BIKE
2021 EPIC S-WORKS DEMO BIKE
Condition: The bicycle may have minor cosmetic blemishes and is in like-new mechanical condition & has been recently tuned up by a professional Peachtree Bikes mechanic.
If speed could talk, it'd introduce itself as the all-new S-Works Epic frame. Offering 100-millimeters of brilliantly efficient Brain-controlled travel, the S-Work Epic increases rear-triangle stiffness for peerless power transfer, while the use of FACT 12m carbon, a dedicated layup and a full carbon shock link also make it the lightest full suspension frame we've ever created, all while offering the most capable handling in an Epic yet. Nice to meet you, speed.
Pairing 100 millimeters of the most efficent travel on earth with RockShox's svelte-yet-stiff SID SL Ultimate chassis, the RockShox SID SL Ultimate BRAIN fork serves as the pinnacle of XC-race supsension perfection.
SRAM's XX1 Eagle AXS isn't just the lightest electronic MTB groupset on the market, it's also designed to withstand World-Cup winning chain loads while instantaneously snapping of instantaneous shifts to ensure you're never caught on the back foot.
Created specifically to match the increased capabilities of the Epic, the Roval Control SL rim introduces a completely new offset rim profile that features a 29-millimeter-wide internal width and not only increases strength and reduces weight, but also improves pinch-flat resistance by 22-percent.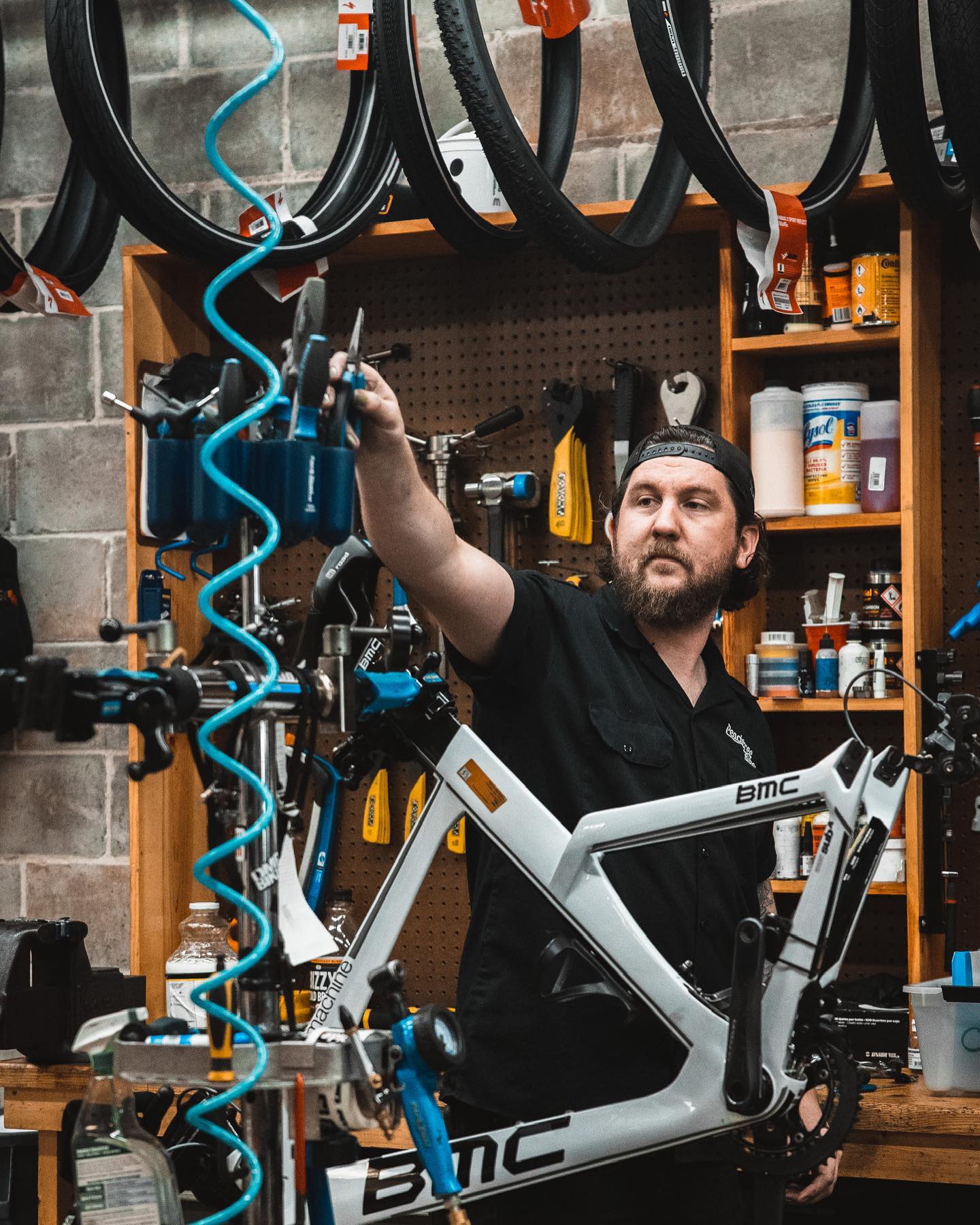 Service for Life
Every bike purchased with us includes a lifetime of free Ride Tune Up Packages. As long as you own it, we'll adjust your brakes, adjust your derailleurs, & do a full pre-ride inspection. There's no limits, no maintenance schedules, just you & your peace of mind.
Plus, we've included Priority Support for all members so you're always at the front of the line.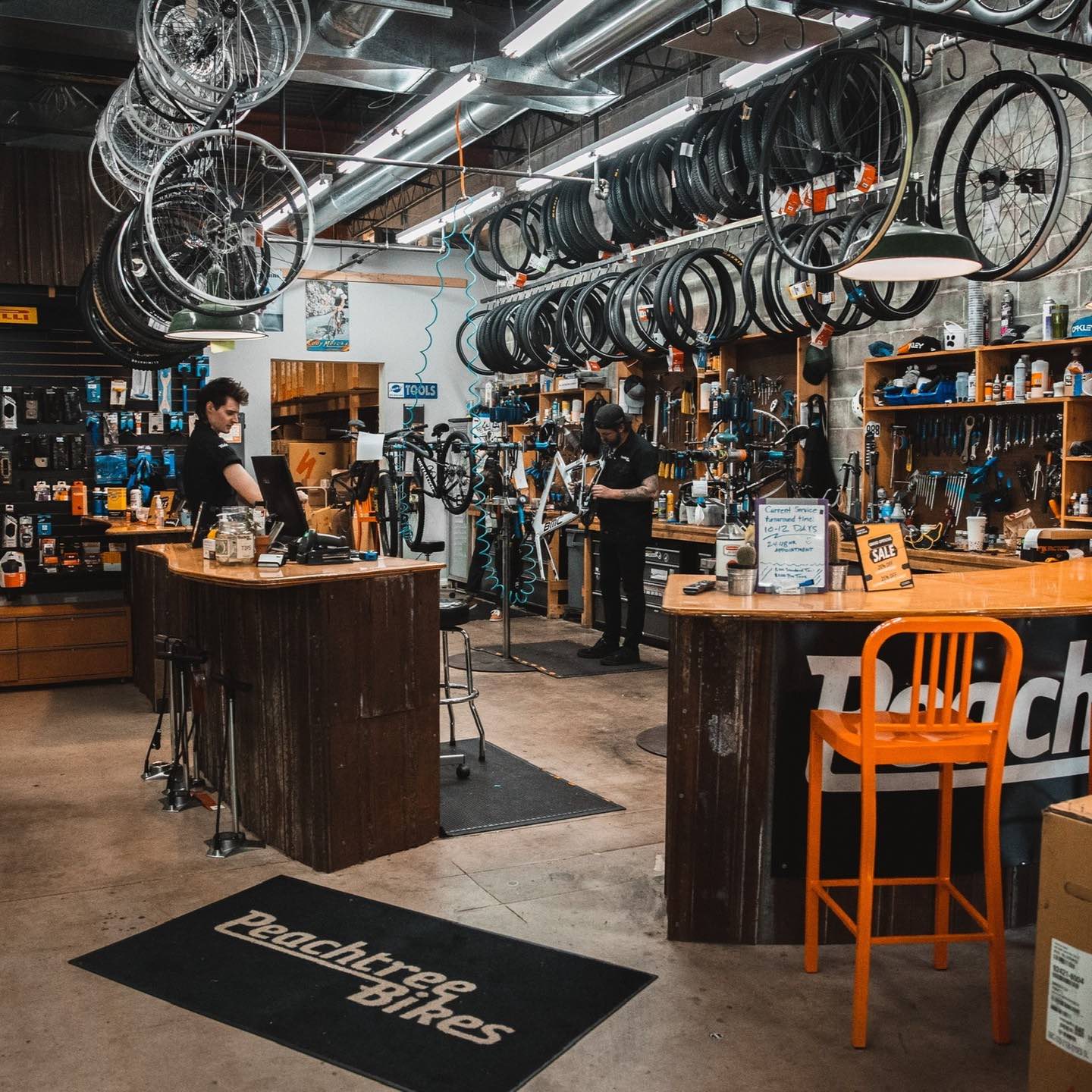 Right Ride Guarantee
Every bike purchased at Peachtree Bikes includes our 30-day money back guarantee. Think of it as a month long test ride. During that period, if you're not completely satisfied, let us know & we'll do everything we can to make it right, including giving you your money back.
We've also included a complimentary Service & Repair Clinics for all new riders.