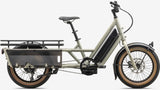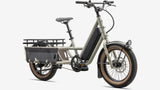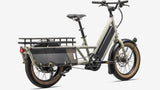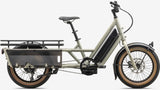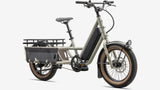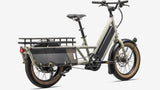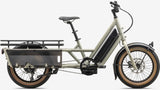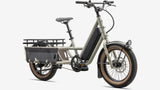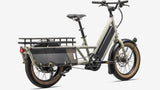 HAUL LT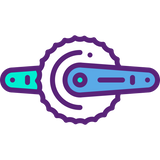 COLOR
GLOSS WHITE MOUNTAINS
COLOR
GLOSS WHITE MOUNTAINS
Pickup currently unavailable at
Special Order
Our Good Ride Guarantee
Every bike includes a lifetime of free Ride Tune Up packages, a complimentary base line fit, & a 30-day money back guarantee.
Unique, single-size frame fits riders from around 4'5" all the way up to 6' 4". The telescoping seatpost has over 13 inches of adjustability, and the quill stem can extend almost six inches. It provides a comfortable ride to almost everyone measured in our Retül database.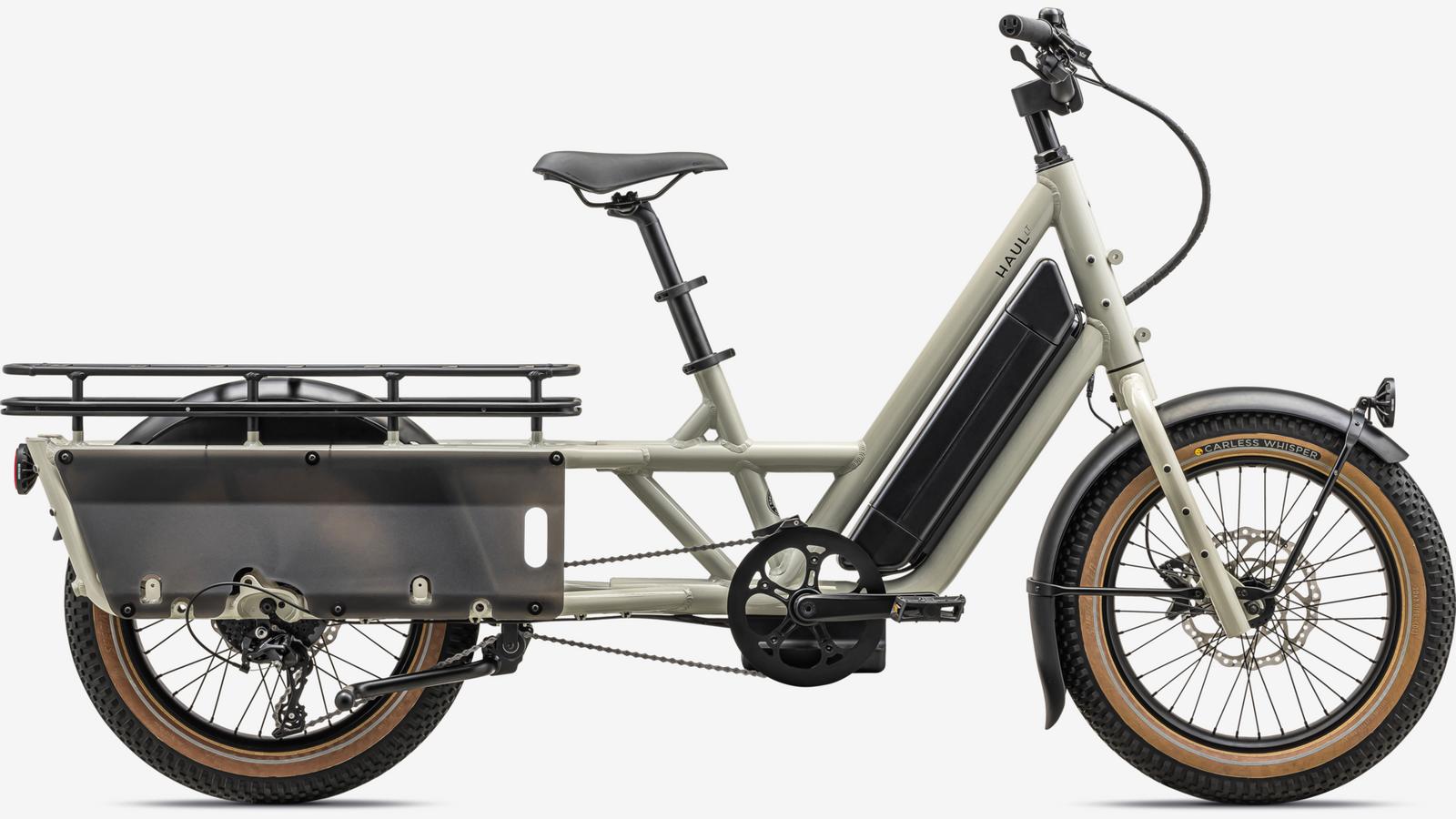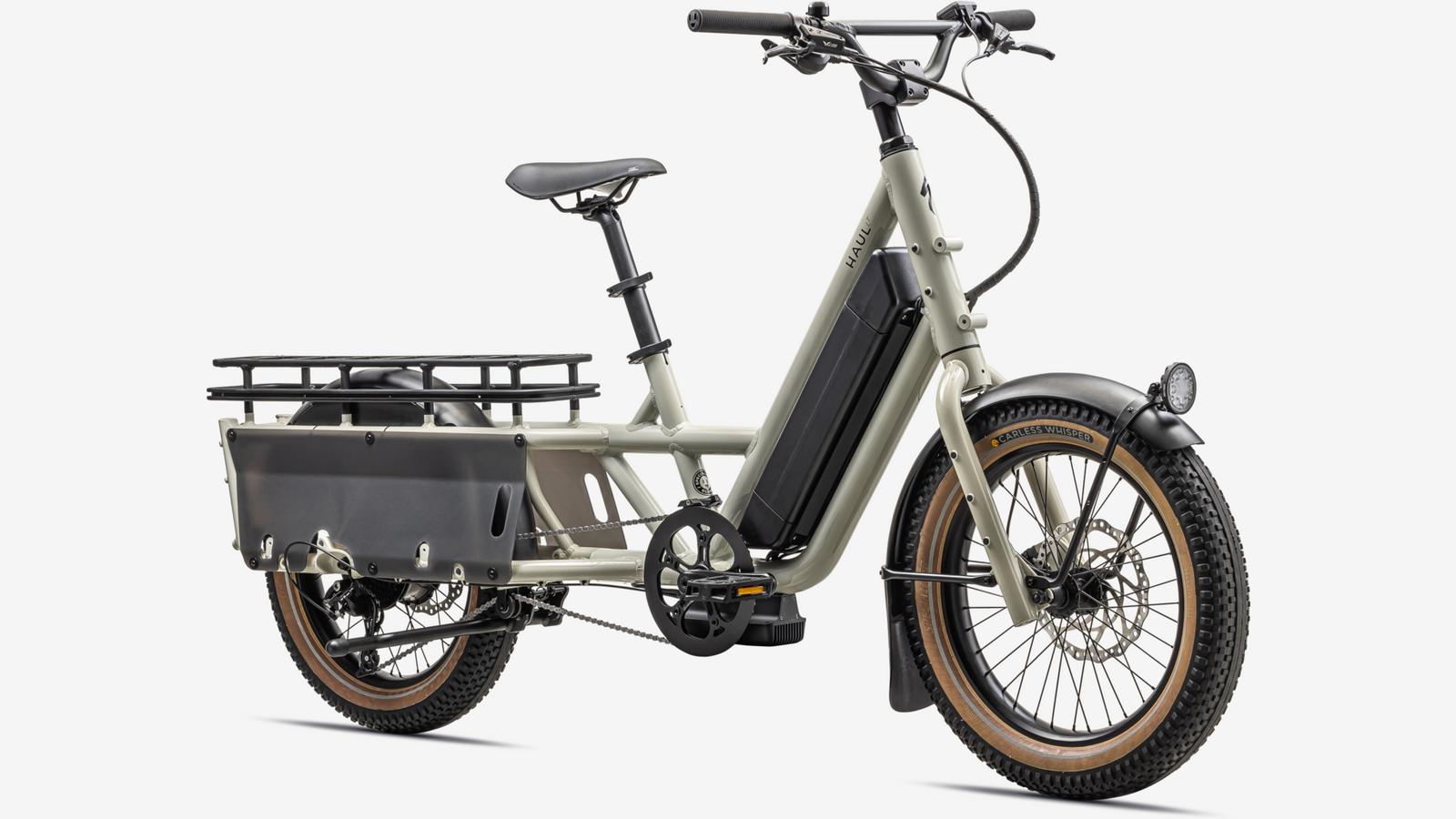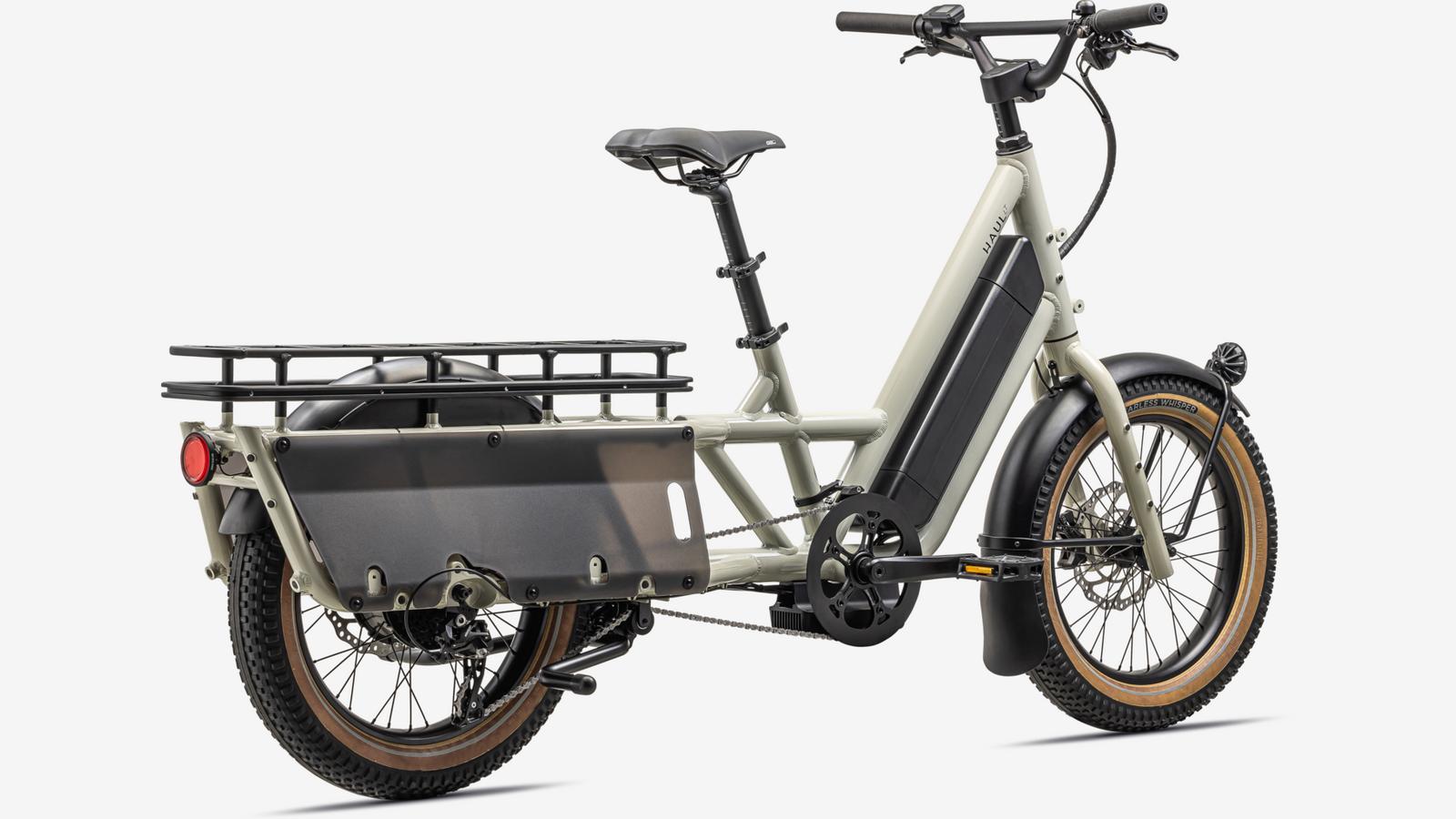 Description
Features
Sizing
Questions?
All the Haul features you love with an extended back end. The Haul LT delivers an increased carrying capacity and a rear rack twice the size so you can get more into it than ever before. Brand new accessory options available only on the LT make it more customizable, for whatever you need however you need it. It's your specially designed tool to do it all… Is that your car breaking into a nervous sweat?
MORE POWER!: Loaded up or on the way to load up, you'll be zipping around like a hummingbird with pedal assist. A 772 watt-hour battery with up to 60mi range, and a top speed of 28mph with more carrying capacity. What hill? Didn't notice!
CARGO, CARGO, AND MORE CARGO: The extended back end - or Long Tail, get it? - on the LT means twice the accessory mounts. Throw on six panniers, 2 seats or a combo of both. New to the LT are customizable cargo rails and running boards for better passenger stability, more bags or a custom combo only you could dream up. With the right accessories you'll be prepared to ride the kids to soccer practice and still pick up groceries on the way. With the extra wide kickstand and 20" wheels your start, ride, and stop will be stable and smooth.
LIFEPROOF: We developed the Haul LT the same way we would a Tour de France winning race bike, and we back it up like one. The Haul LT is so well built that we back the frame up for life. Globe doesn't make toys, we make tools for life that just happen to be a heck of a lot of fun. Made especially so you can get more into it.
Why Shop at Peachtree?
We've made it our mission to use bikes as a force for good, that's why every bike purchased here includes our Good Ride Guarantee, ensuring your journey on two wheels is a successful one. That includes a 30-day money back guarantee, a lifetime of complimentary Ride Tune Ups, & a complimentary baseline fit.