Ride More Miles
Specialized Road Bikes: Where Speed Meets Performance
Specialized brand road bikes epitomize the perfect fusion of innovation, engineering excellence, and a passion for cycling. Renowned for their cutting-edge technology, meticulous craftsmanship, and top-notch performance, these bikes are meticulously designed to meet the demands of riders of all levels, inspiring a love for the road and empowering cyclists to reach new heights of speed and adventure. Whether it's conquering the toughest climbs or cruising through scenic landscapes, Specialized road bikes deliver a thrilling and unforgettable riding experience, making them the ultimate choice for riders who seek the epitome of road cycling excellence.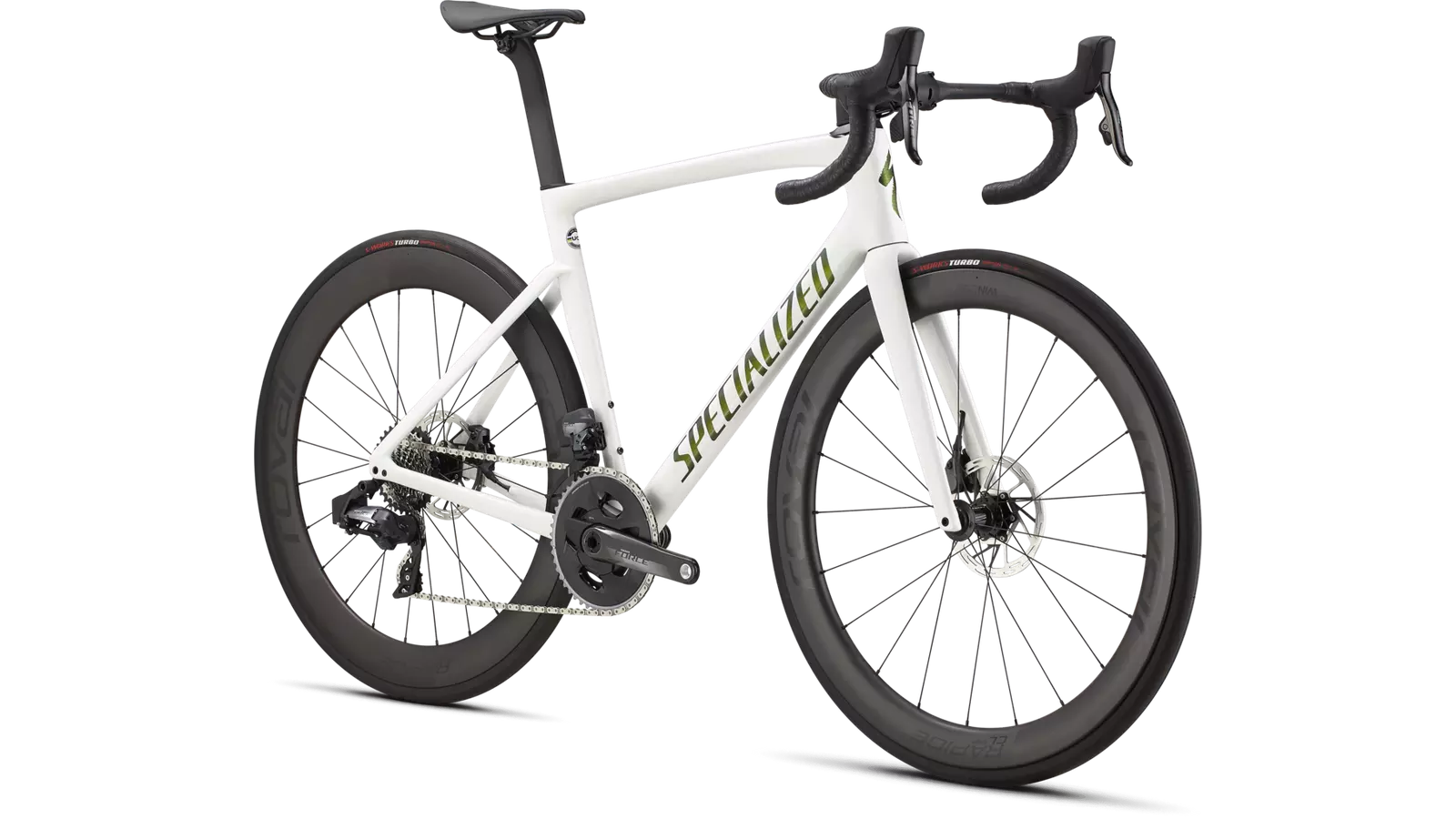 Tarmac
Performance Road
One bike to rule them all
SHOP TARMAC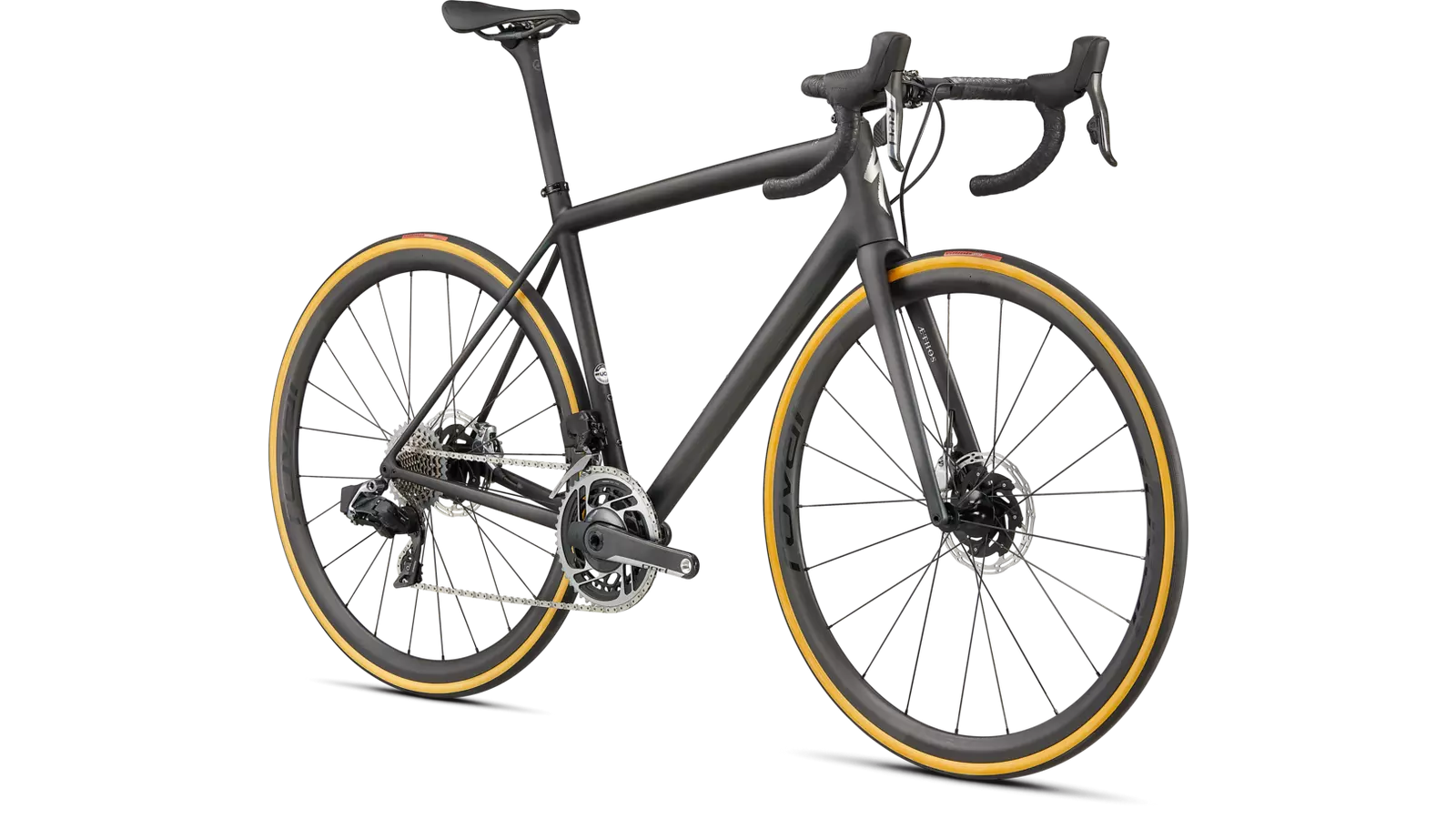 Aethos
Performance Road
The do-all, modern road bike
SHOP AETHOS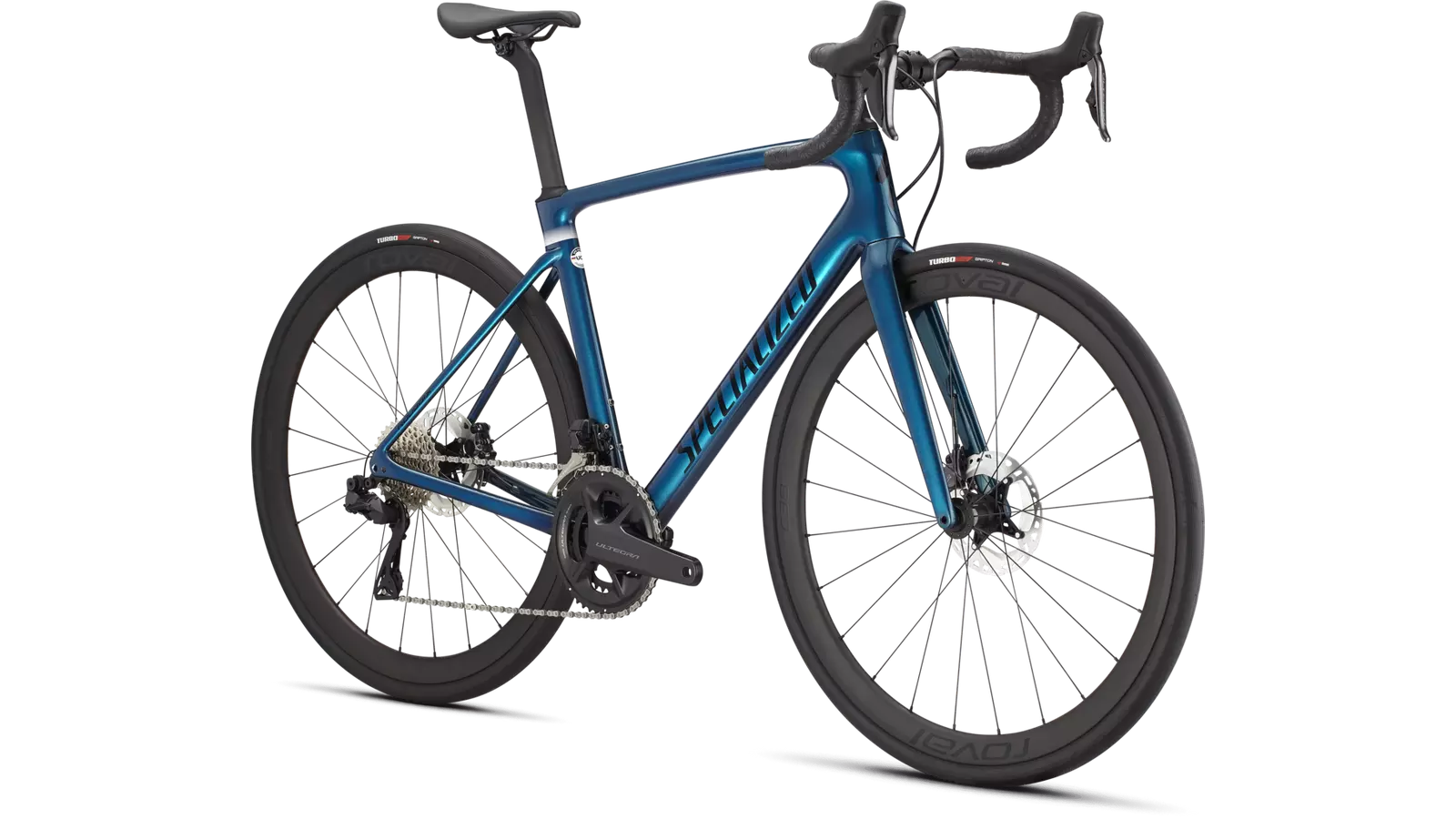 Roubaix
Endurance Road
Smoother is faster
SHOP ROUBAIX
Example title
Use this section to explain a set of product features, to link to a series of pages, or to answer common questions about your products. Add images for emphasis.