Ride with us.
We believe bikes can change the world.
We believe the bicycle is a simple solution to many of the world's most complex problems - from climate change to traffic congestion, physical & mental health, & more.


That's why we've made it our mission to use the bike as a force for good for our plant & the people who ride on it. We truly believe the bicycle has the power to change lives. That simple truth drive us to be and do better.
Atlanta's bike shop
About Us
We're more than just a bike shop; we're a hub of passion, expertise, and community for cyclists in Atlanta for over 50 years.
Come visit us and discover the joy, freedom, and camaraderie that cycling brings. Together, we can pedal towards a healthier, happier, and more sustainable future."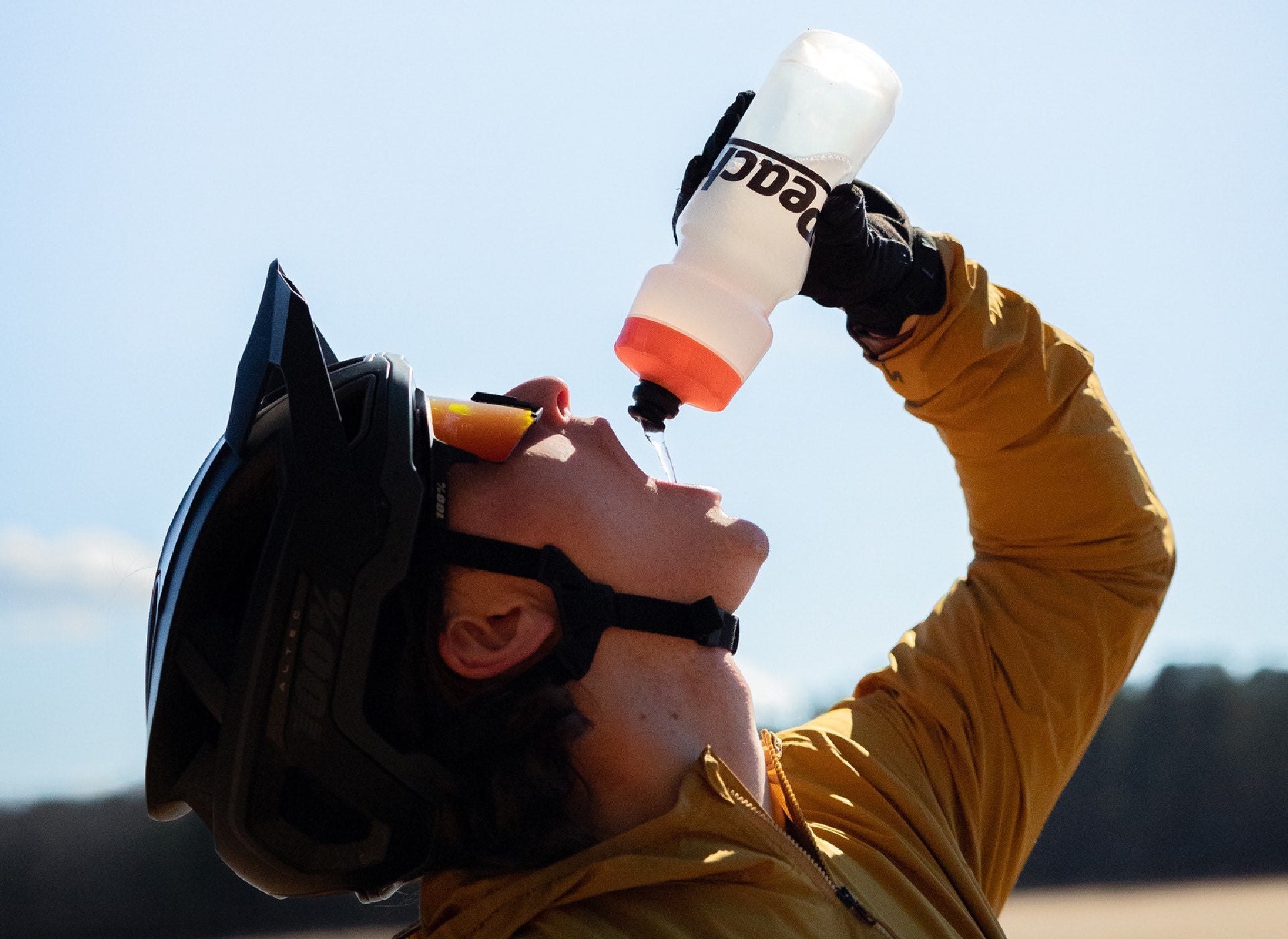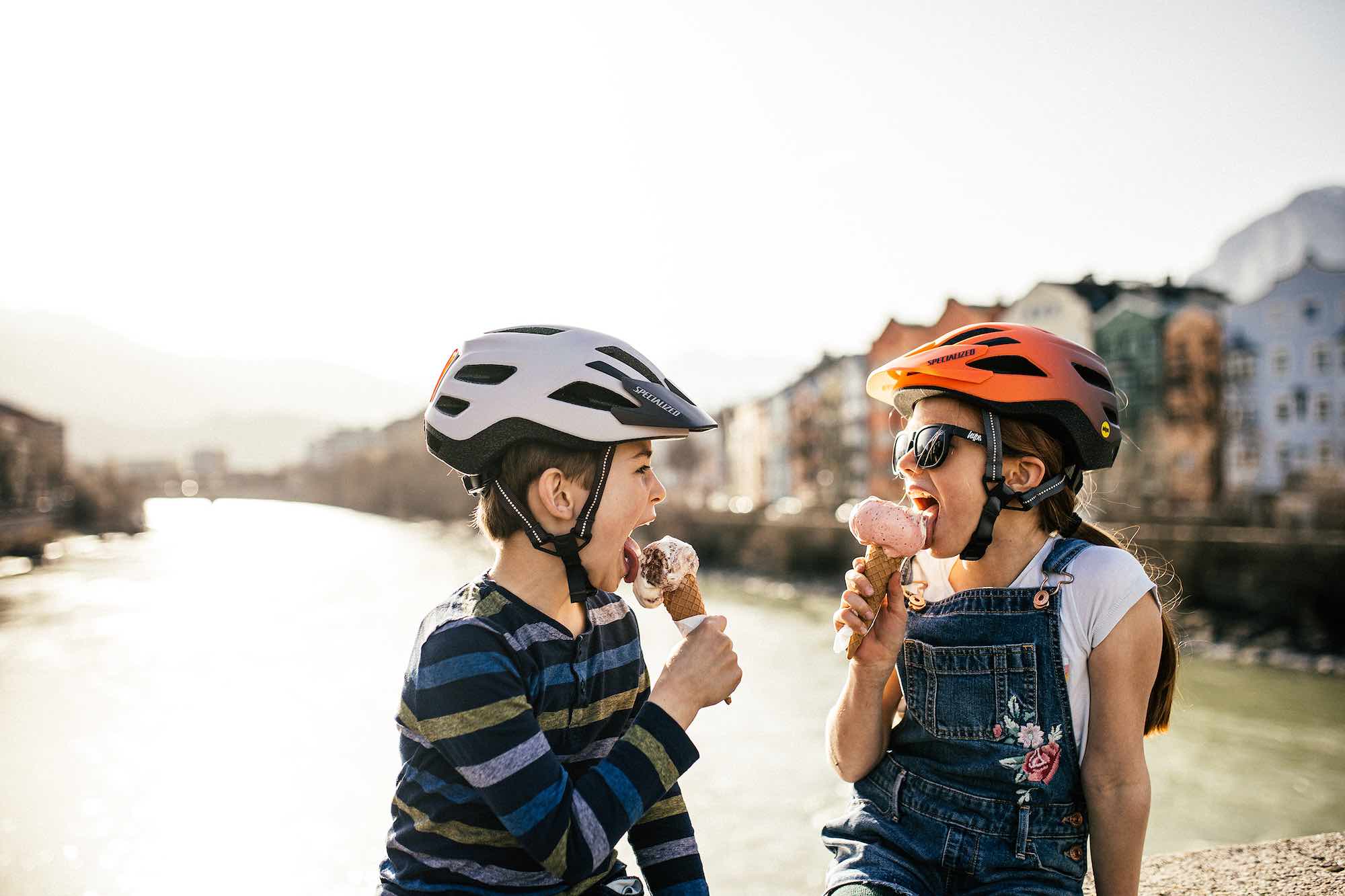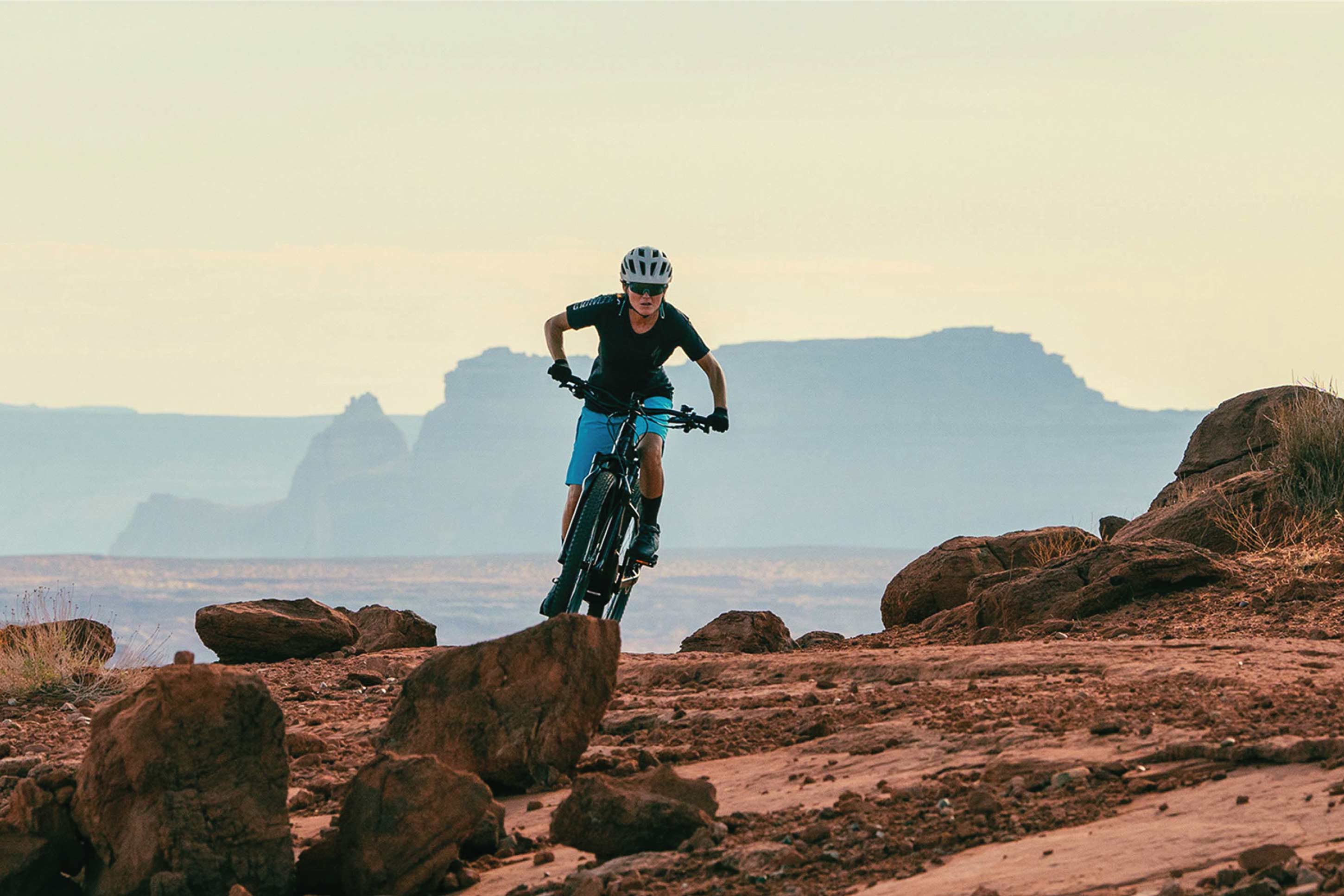 Before
Everyone needs someone in their corner. That's why when you buy a bike at Peachtree Bikes, our expert guides will ask the right questions to help you choose the right bike for your needs.
We'll also preform a complimentary base line fit to ensure correct frame size, geometry, & rider position based on your goals & fitness levels.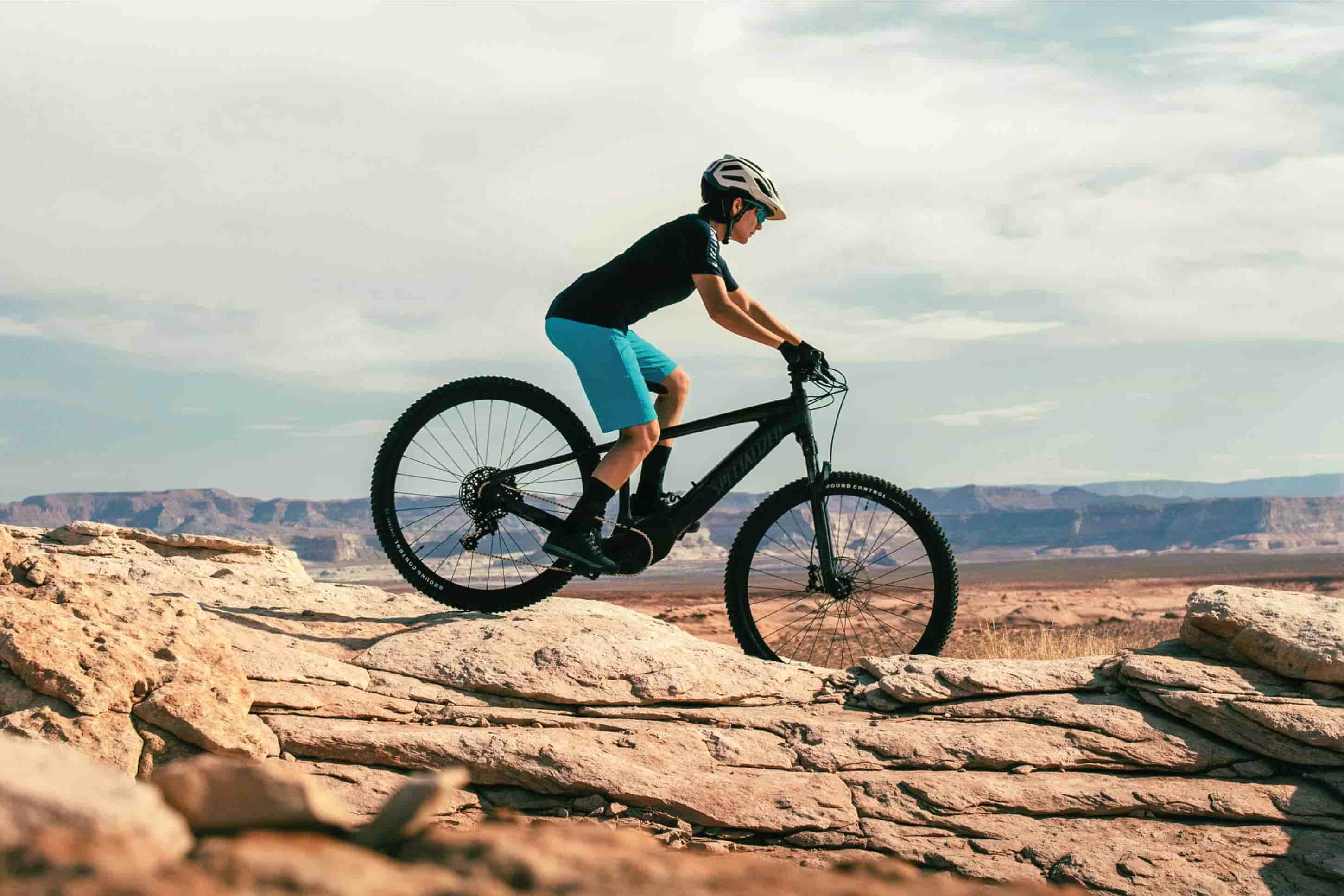 During
Every bike purchased at Peachtree Bikes includes our 30-day money back guarantee. Think of it as a month long test ride. During that period, if you're not completely satisfied, let us know & we'll do everything we can to make it right.
We've also included a complimentary Service & Repair Clinics for all new riders.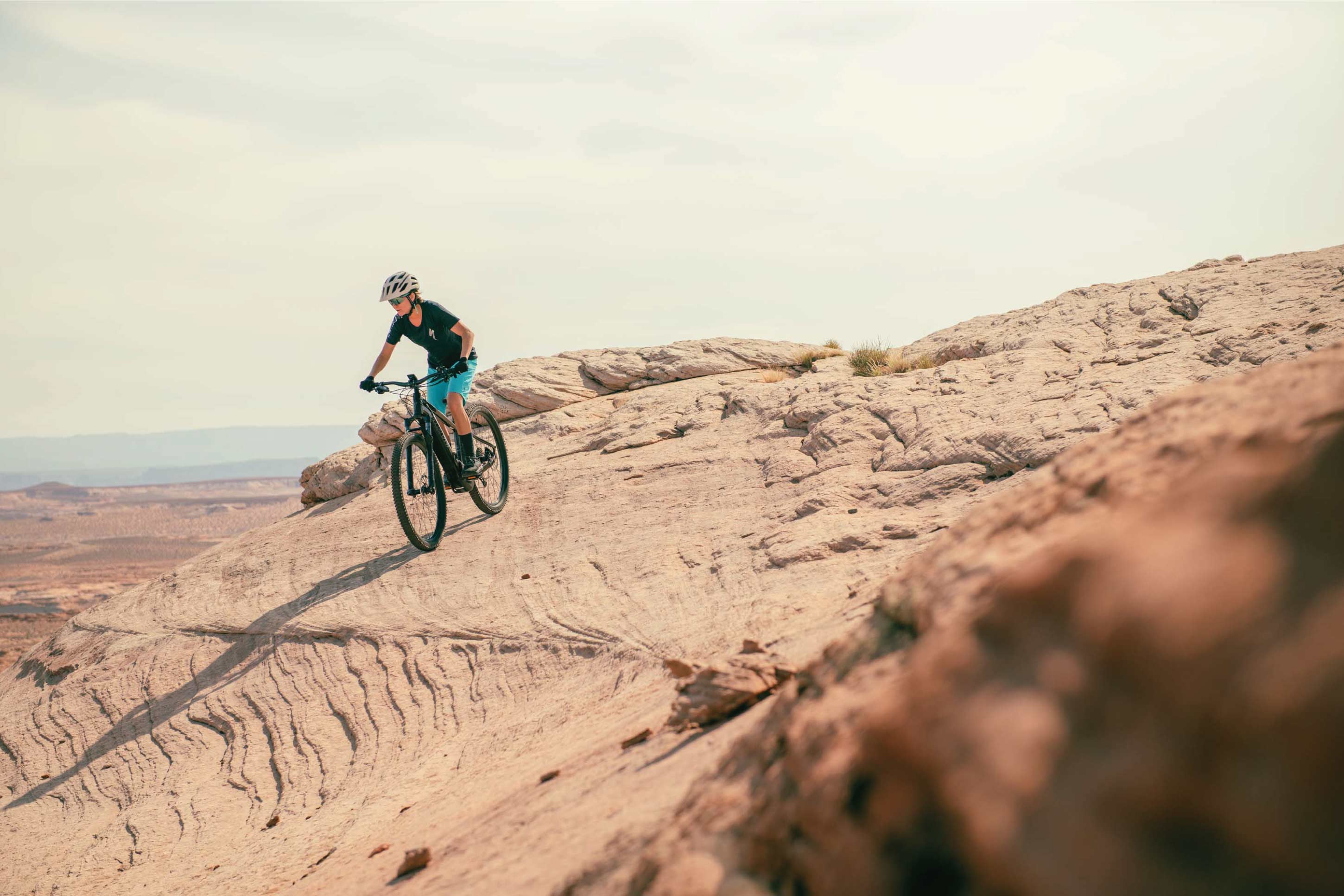 After
We're not afraid of commitment. That's why every bike purchased with us includes a lifetime of free basic tune ups. As long as you own it, we'll adjust your brakes, adjust your derailleurs, & do a full pre-ride inspection.
Plus, we've included Priority Support for all members so you're always at the front of the line.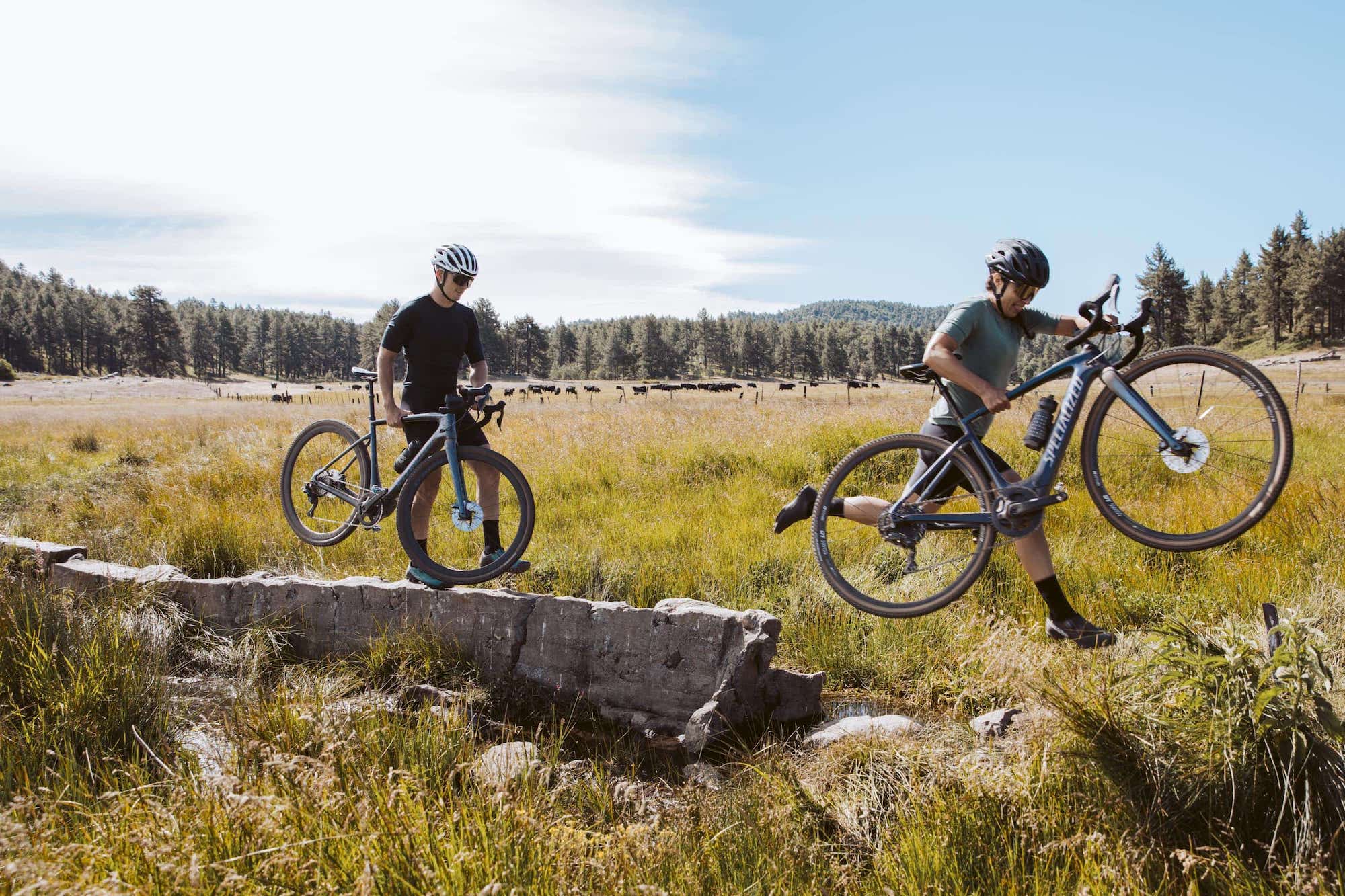 Our Non-Negotiable
We are dedicated to providing exceptional products, personalized services, and fostering a vibrant cycling community in Atlanta for cyclists of all levels.
We strive to create an inclusive and welcoming environment where cyclists can find the support, resources, and inspiration they need to achieve their goals.
Our team members are our most valuable aspect of our business & it is our commitment to reward great work, promote from within, & celebrate diversity of all kinds.
At Peachtree Bikes, we believe that cycling is more than just a sport or means of transportation; it's a way of life. Our team of knowledgeable and friendly cycling enthusiasts is passionate about helping customers find the perfect bike, gear, and accessories to meet their individual needs and goals. Whether you're a seasoned cyclist looking to upgrade your equipment or a beginner searching for the right bike to start your cycling journey, we're here to guide you every step of the way.
From road bikes to mountain bikes, commuter bikes, and electric bikes, our diverse selection caters to different riding preferences and disciplines.
Beyond providing exceptional products, Peachtree Bikes is a place where cyclists can connect, learn, and grow. We foster a supportive and inclusive environment where riders can engage with fellow cyclists, participate in group rides, attend educational workshops, and stay up-to-date with the latest trends in the cycling world. We believe in the power of community and strive to create an environment where cyclists feel inspired, encouraged, and empowered to achieve their cycling goals.
Whether you're a dedicated cyclist, a casual rider, or someone looking to embark on a new cycling adventure, you're welcome here. Come visit us and discover the joy, freedom, and camaraderie that cycling brings. Together, let's pedal towards a healthier, happier, and more sustainable future.