RETUL
BIKE FIT
The most advanced technology available for improving comfort, reducing injuries, & increasing performance on the bike.
RETUL BIKE FITTING
Retül stands for being the most technically advanced bike fitting & product matching technology available on the market. Using 3D motion capture technology, the Retül system accurately measures every degree of movement and millimeter of distance, providing you and the fitter with data to support the choices made during the fit for your cycling equipment and personal riding experience.
BIKE FITTING
Retül Fit is more than just a bike fit—it's a way to learn about your body, the root cause of your aches and pains, and how a proper fit will help you achieve your cycling goals.
RETÜL MATCH
Choosing the correctly sized products is challenging, but with Match you're given the perfect size in a matter of seconds, not only correctly sized products, but also with those tailored to your preferred riding experience.
FOOTBEDS
The key to more comfort, fewer injuries, and higher power output comes from a combination of the proper shoes and footbeds. Ours keep your pedal stroke stabilized and aligned for power, comfort and your most efficient ride yet.
DIGITAL SITBONE DEVICE
The DSD takes the guess work out of choosing the right saddle. It uses the latest pressure-mapping technology to determine your optimal saddle width—improving fit and making long days on the bike much more manageable.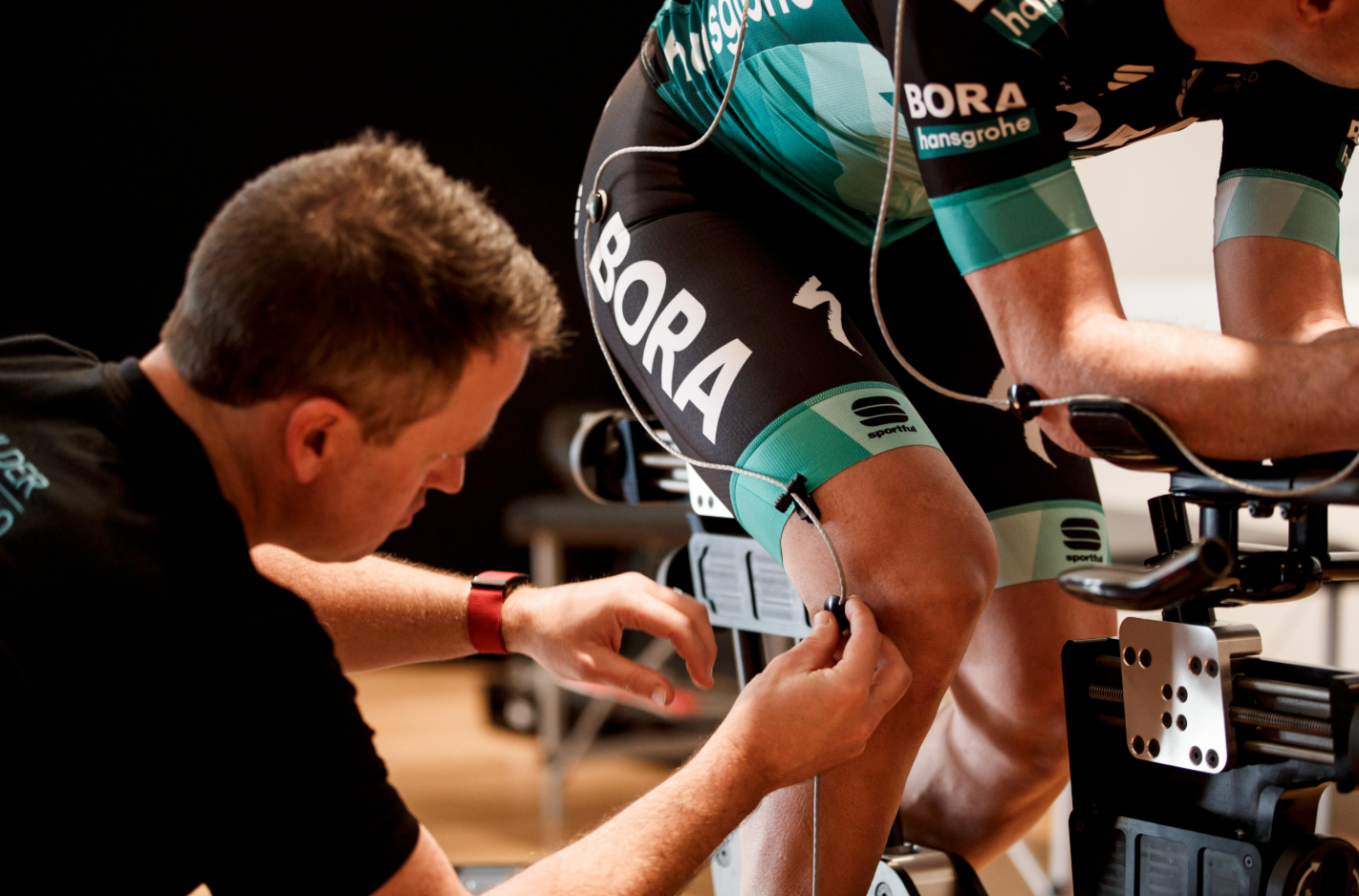 Increased
Comfort
No matter your level of riding, comfort is crucial for sustaining time spent on the bike. Increased comfort means increased time in the saddle.
Injury
Prevention
The correct position keeps your body aligned on the bike, helping to prevent injuries. If you have previous health concerns or injuries, we'd be happy to address those as well.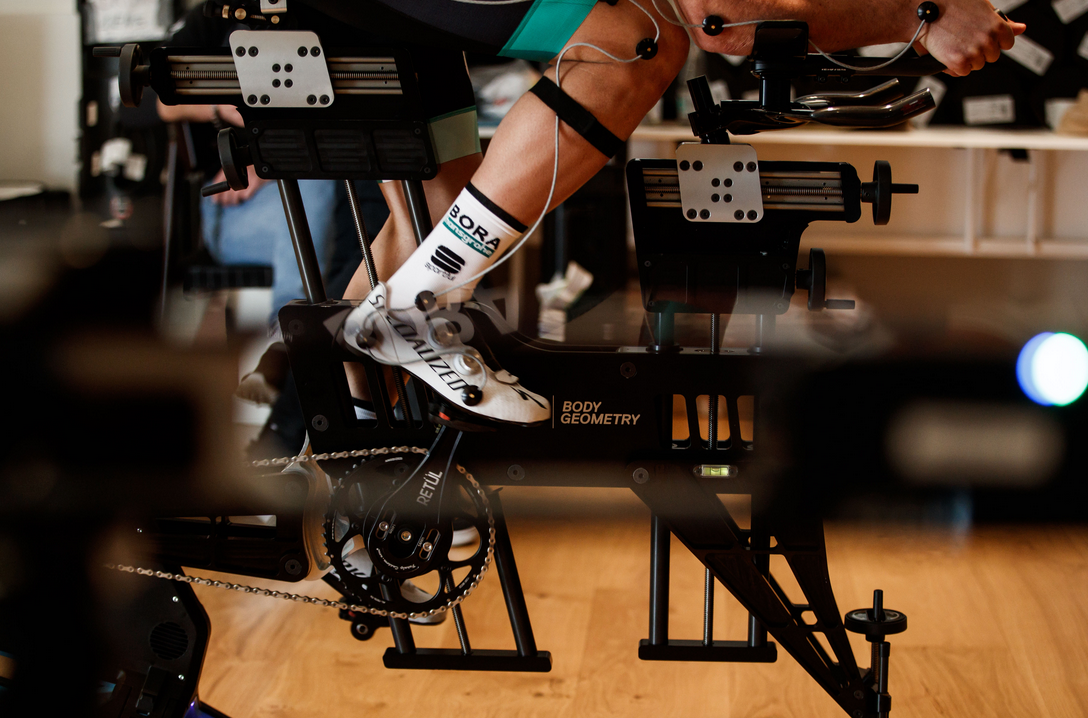 Peak
Performance
An optimal position not only increases comfort—it maximizes both power and endurance. Realize peak performance in & out of the saddle.