Atlanta's
Bike Guide
How to & where to ride Atlanta.
Atlanta's cycling culture is a vibrant tapestry woven from the threads of diverse backgrounds, skill levels, and riding styles. It's a place where road warriors, mountain biking enthusiasts, and casual riders come together to celebrate the joy of cycling.
The city's cycling scene is characterized by a deep appreciation for the natural beauty that surrounds it. Riders explore not only the city's well-kept secret trails and parks but also venture into the lush, rolling hills of the surrounding countryside. From peaceful rides along the tranquil Chattahoochee River to thrilling descents down rugged mountain paths, there's a cycling experience for everyone.
While Atlanta continues to enhance its cycling infrastructure with dedicated lanes and paths, it's also home to creative solutions like the BeltLine, where cyclists and pedestrians traverse a converted railway corridor brimming with art installations and vibrant street life.
Helmet
Wear a helmet, every ride. Period. All Specialized helmets include MIPS safety features for industry leading protection.
SHOP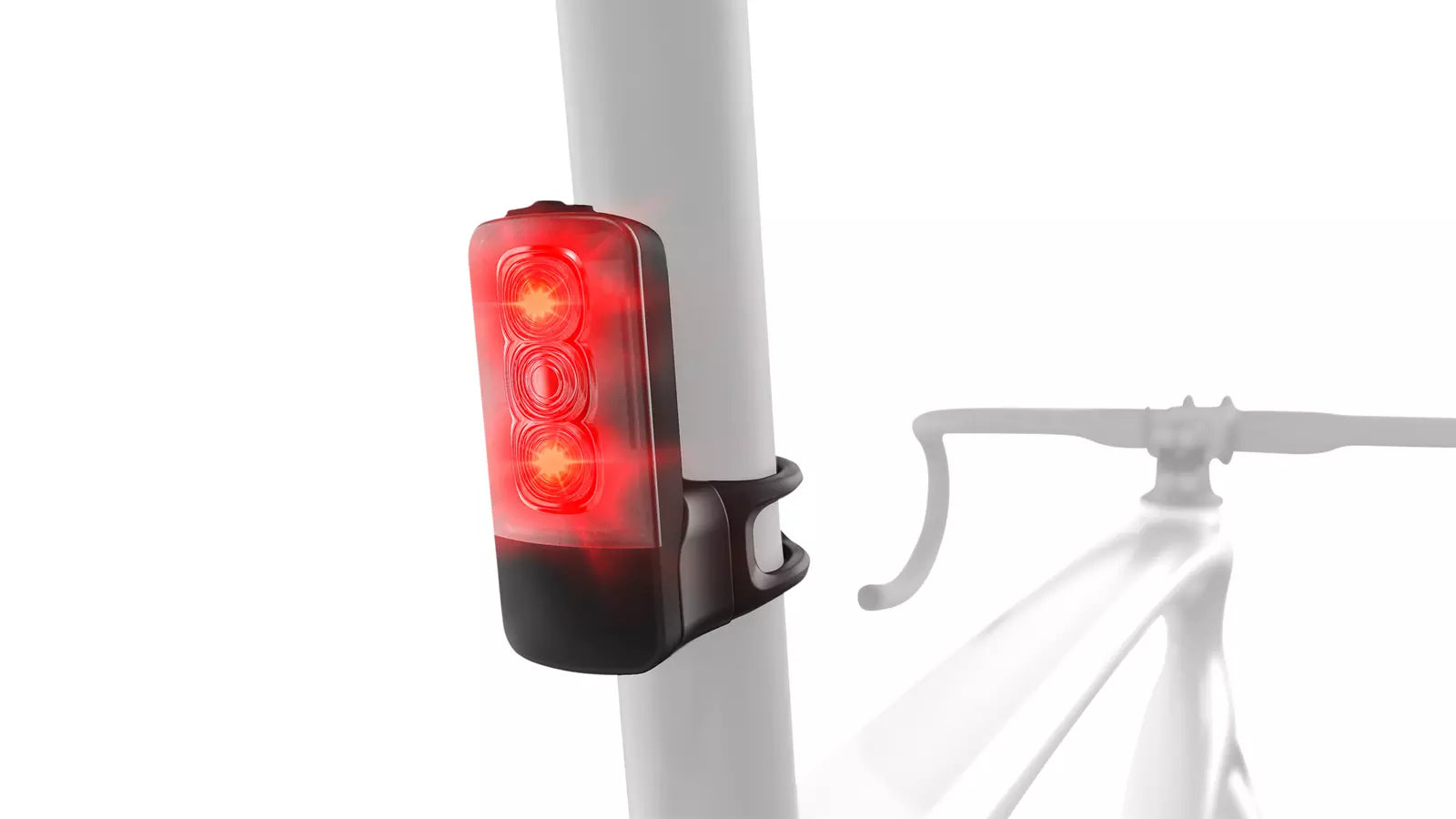 Lights
Equip your bike with daytime running lights on the front & rear of your bike. Be seen day & night.
SHOP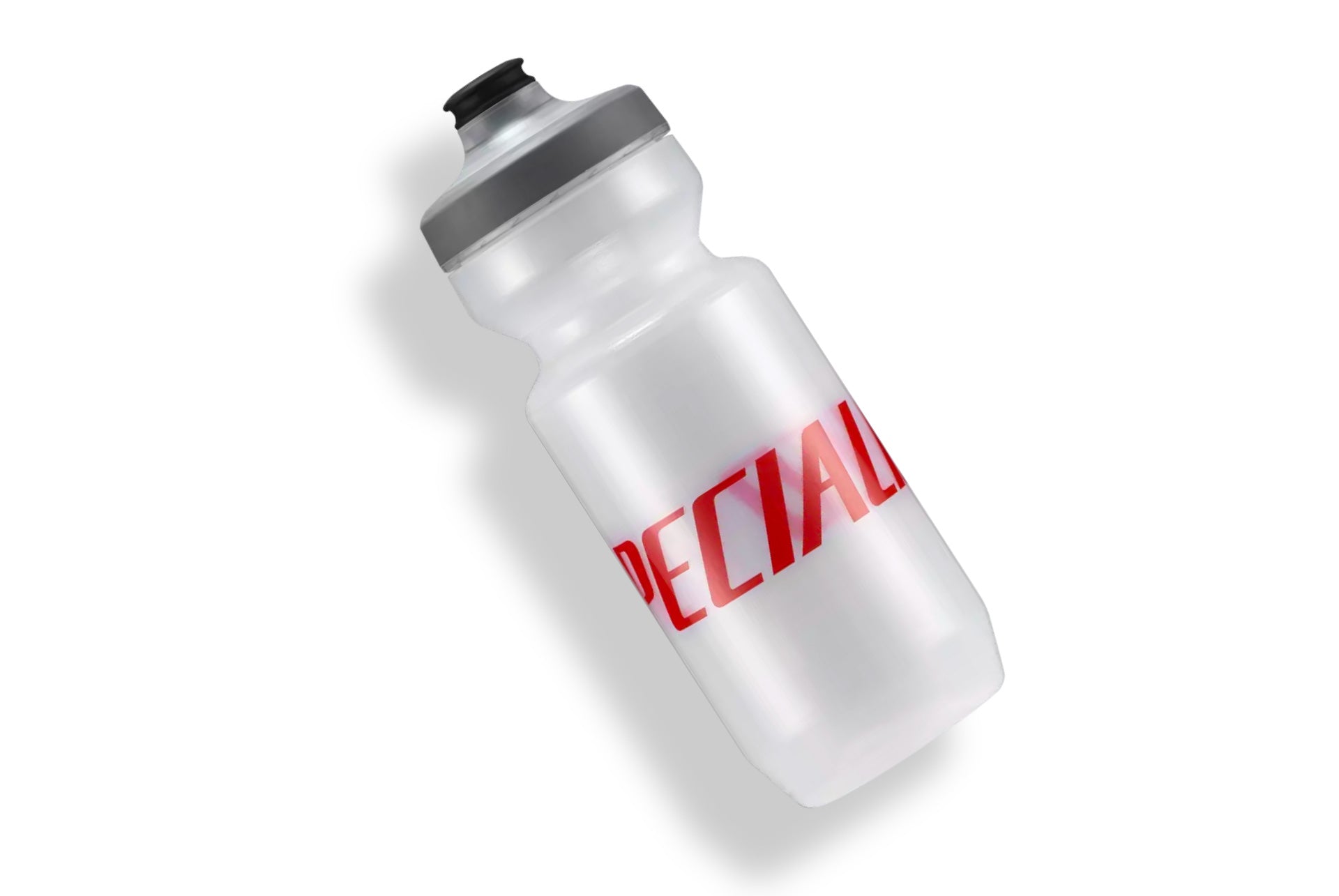 Hydration
Atlanta's hot. And even more humid. Make sure to take adequate water for every ride, no matter the distance.
SHOP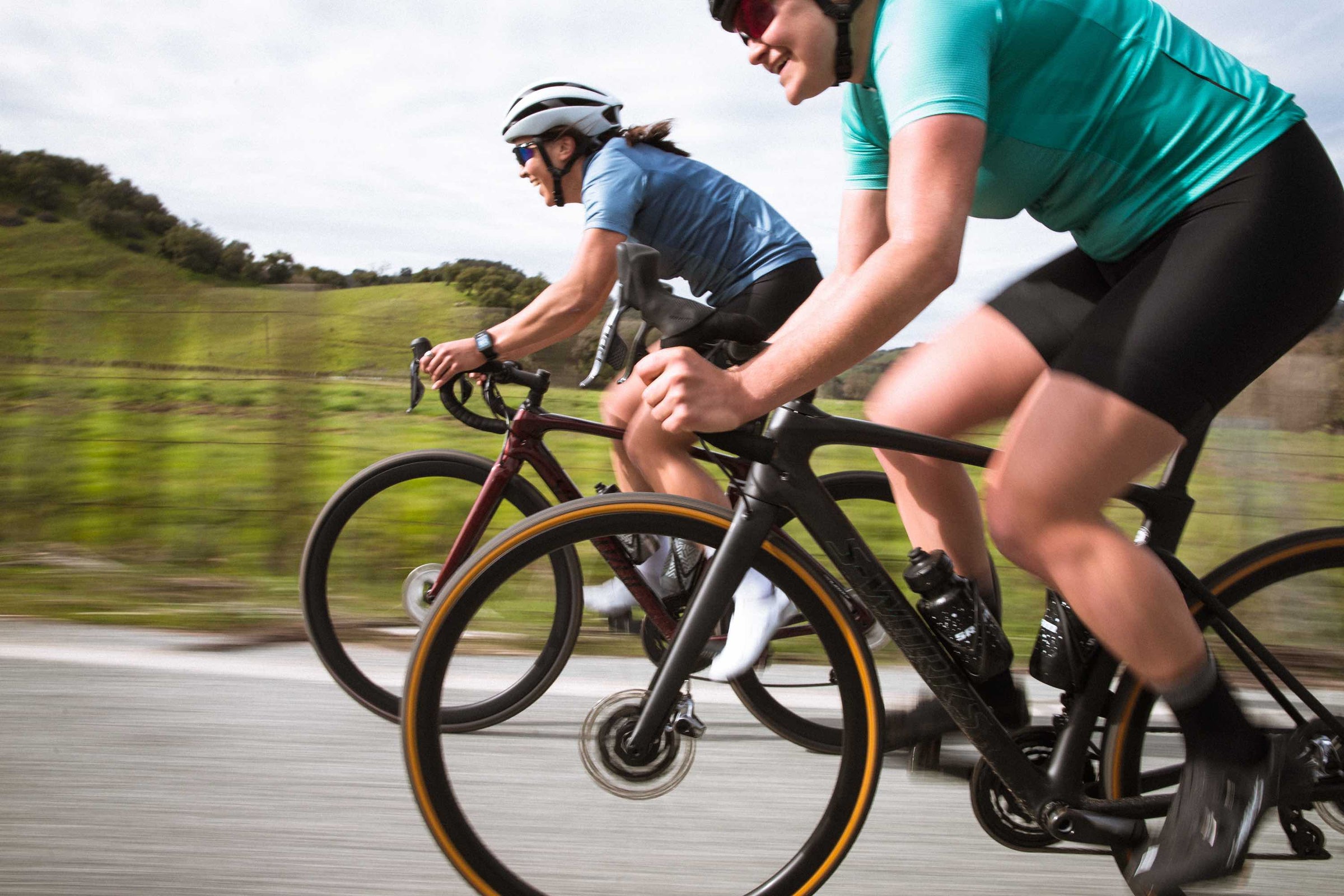 Road Riding
Atlanta and North Georgia offer road cyclists a diverse landscape of challenging climbs, scenic routes through historic towns, and a welcoming community. From panoramic mountain views to year-round riding, this region caters to riders of all levels seeking a rewarding cycling experience.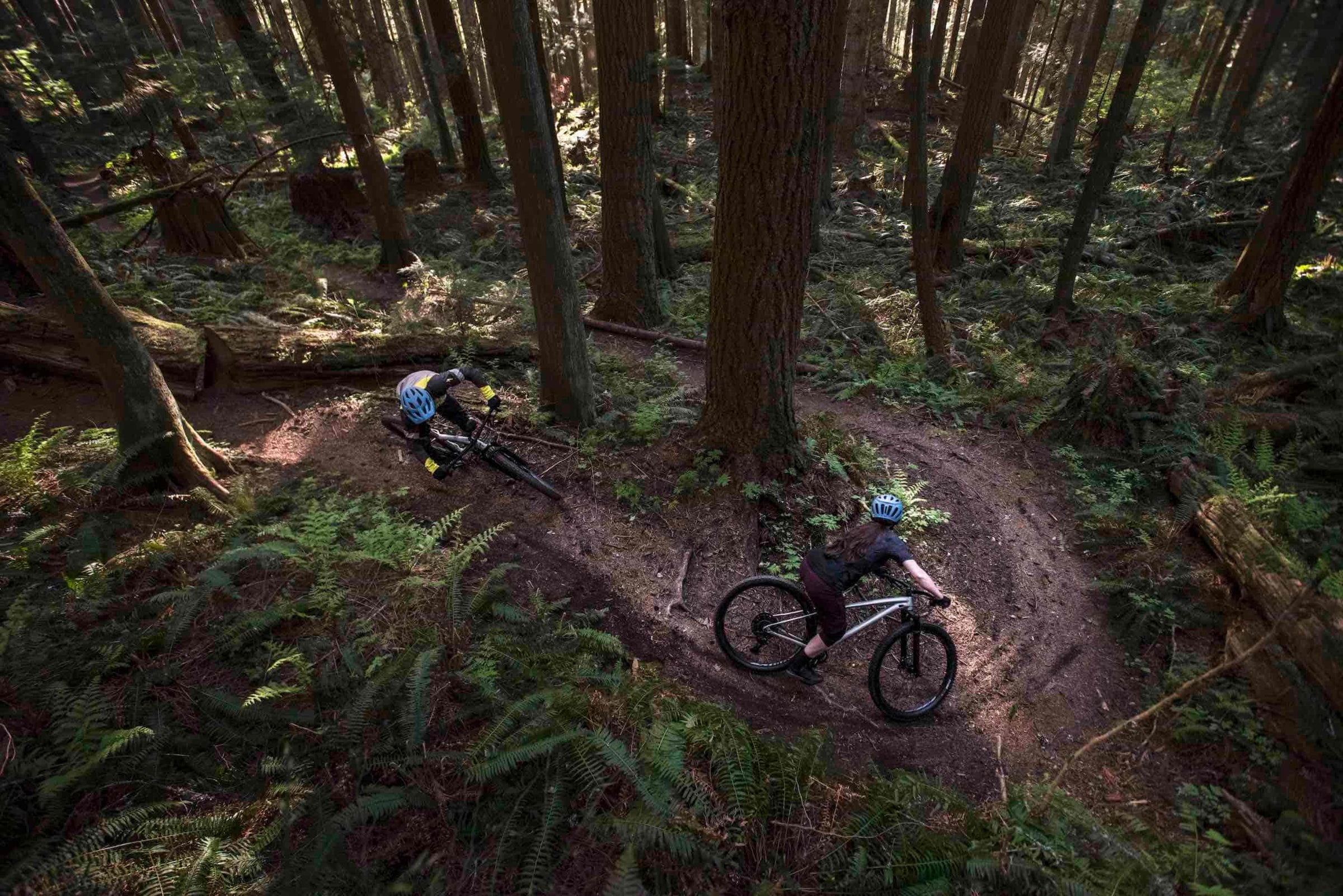 Mountain Biking
Mountain biking in Atlanta and North Georgia offers exhilarating off-road adventures with a diverse range of trails, from rugged mountainous terrain to serene forested paths, catering to riders of all skill levels. The region's natural beauty, including pristine forests and cascading waterfalls, creates an awe-inspiring backdrop for mountain biking enthusiasts.
Social Rides
Atlanta boasts a welcoming and diverse cycling community, with local clubs and advocacy groups that organize group rides and support cycling initiatives.
Midweek Roll
Midweek Roll is a cycling club and group ride based in Atlanta, GA. Our focus is inclusivity and community while cycling and beyond. You can expect a casual ride with a stop in the middle for a rad photo and fist bumps and/or air high fives. Make some time to join along and catch up with old friends or even make some new ones.
Every Wednesday at 97 Estoria in Cabbagetown at 7PM. The ride leaves at 7:30 sharp and ends back at the same spot.
MORE
Critical Mass
On the last Friday of every month, hundreds of bicyclists gather at Woodruff Park in downtown Atlanta at around 6 P.M.
From there the group heads on a slow and scenic 10 to 15 mile ride through the city, the route changes each month. If you've never been, don't be intimidated by the distance, the dark, riding on the road, or riding in the city... it isn't too scary, too strenuous, too far, or too fast, but it is a lot of fun.
MORE