Mission Control
Do more with your Specialized electric bike
Ready to pick up your eBike?
The day has finally come! It's time to pick up your Specialized Turbo electric bike. In order to get the most out of your new ride, it's key to utilize the Specialized Mission Control app. If you'd like to download it prior to picking up your bike, follow the instructions below.
STEP 1:
Download
First, download the Specialized Mission Control app from your phone's app store.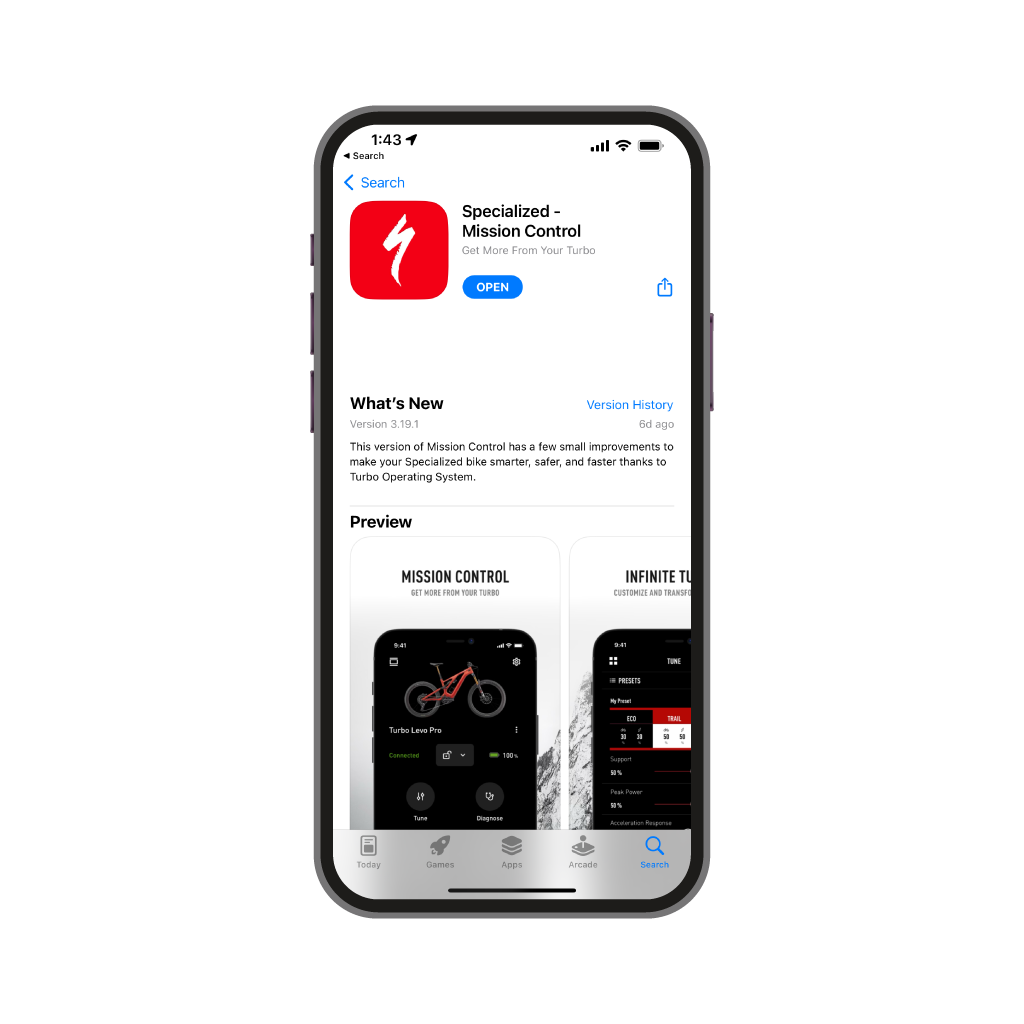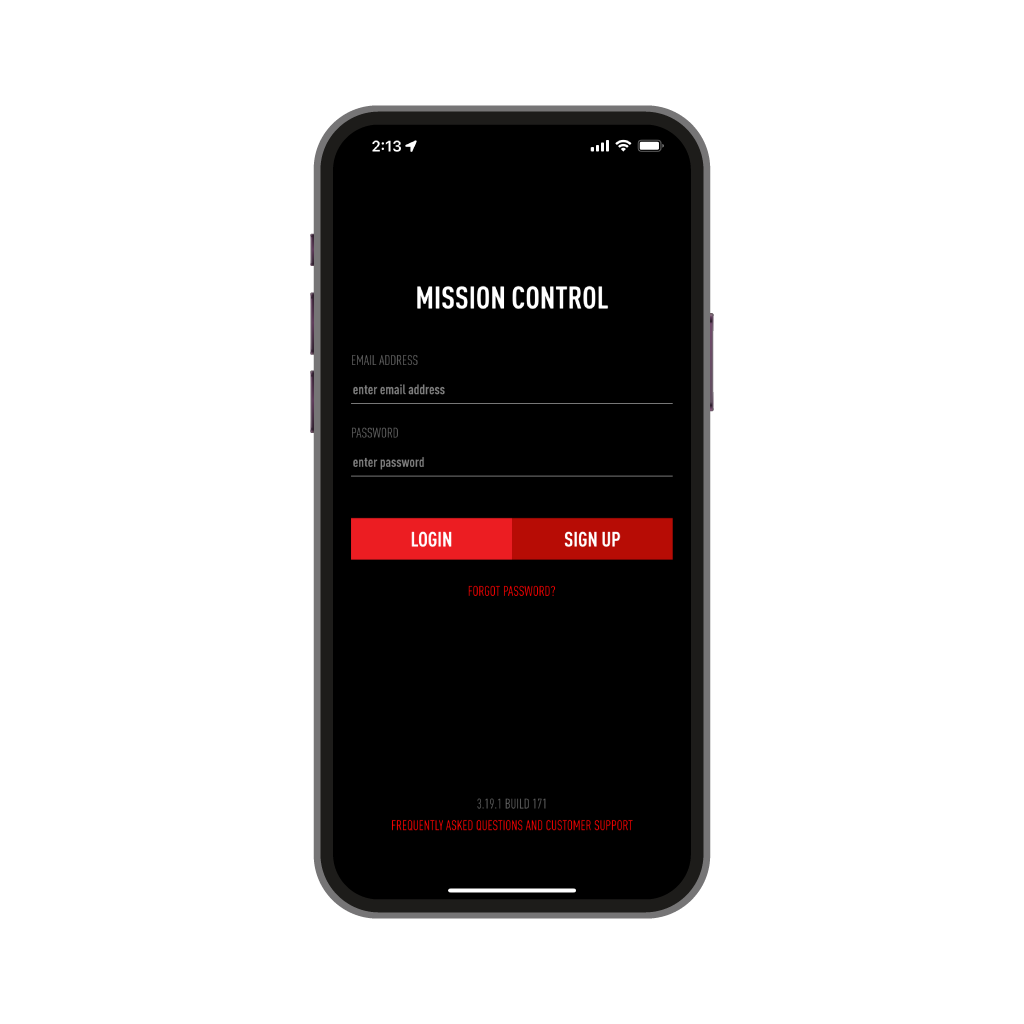 STEP 2:
Register
Once you've downloaded the app, you can sign in using the same login as your Specialized.com account. Or Sign Up to create a new one.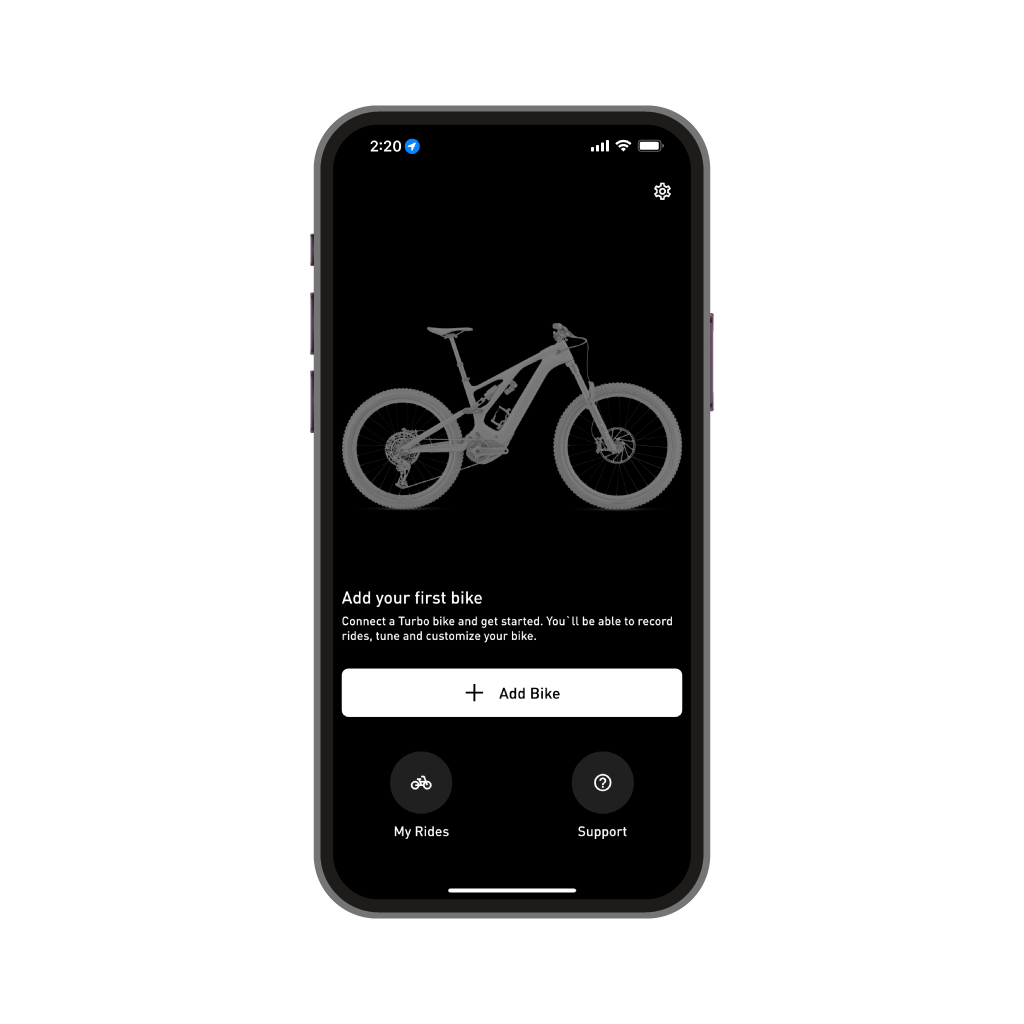 STEP 2:
Ready to Ride
When you've completed registration, you're ready to go. Upon pickup, our staff will help connect your new bike to your Mission Control & review all the amazing features unique to Specialized Turbo electric bikes. Questions? Let us know.