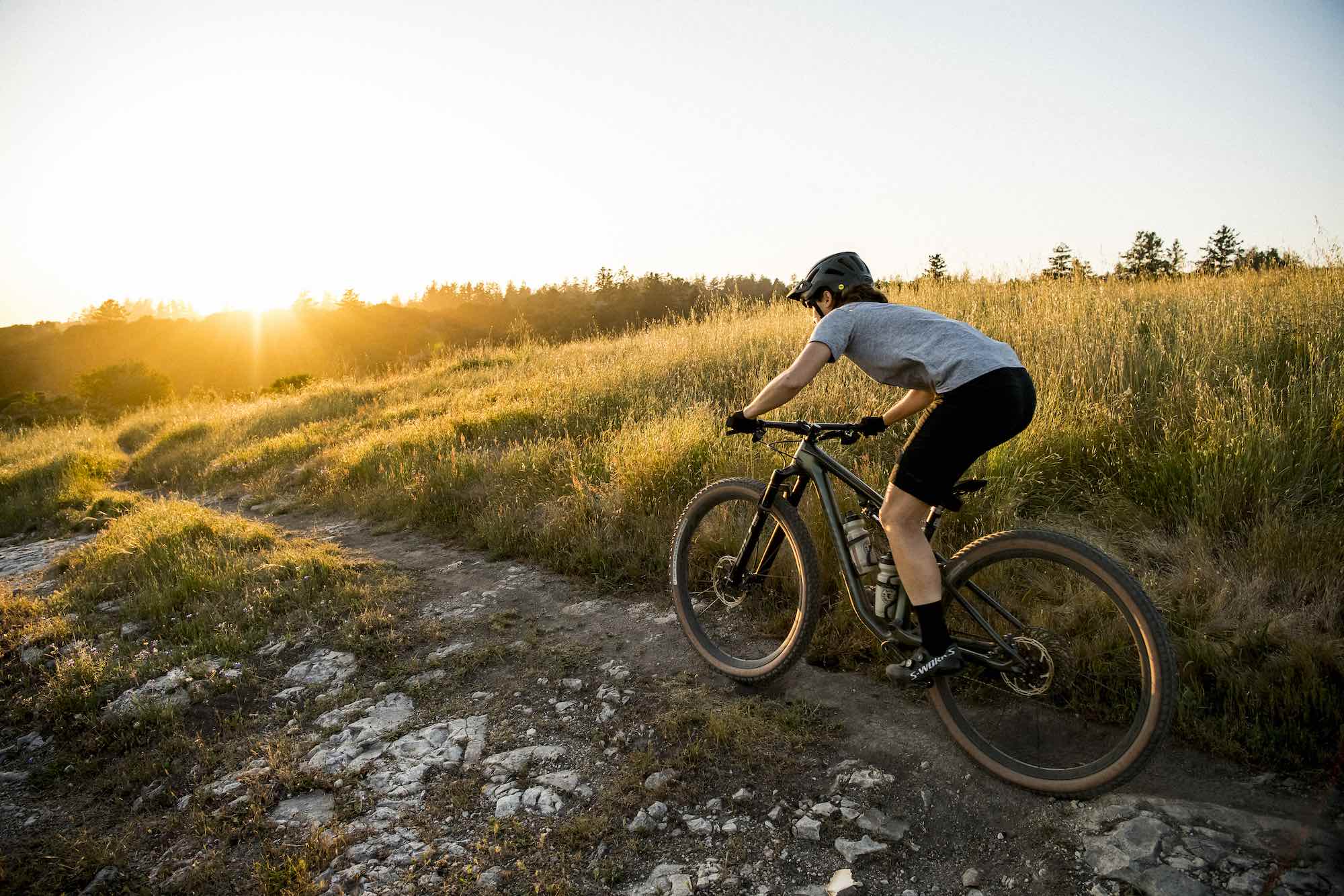 Specialized Epic Mountain BIKE BUYER'S GUIDE
Epic
Conquer Trails with Unrivaled Excellence
The Specialized Epic Mountain Bike: Your Gateway to the Podium
The Specialized Epic mountain bike redefines trail dominance with its cutting-edge design and relentless pursuit of performance. Engineered to conquer the most challenging terrain, the Epic combines featherlight construction, precision components, and responsive handling, delivering an unrivaled ride that empowers you to achieve off-road greatness. Whether you're racing to the podium or embarking on epic adventures, the Epic is your ultimate tool for conquering trails with speed, control, and unwavering confidence.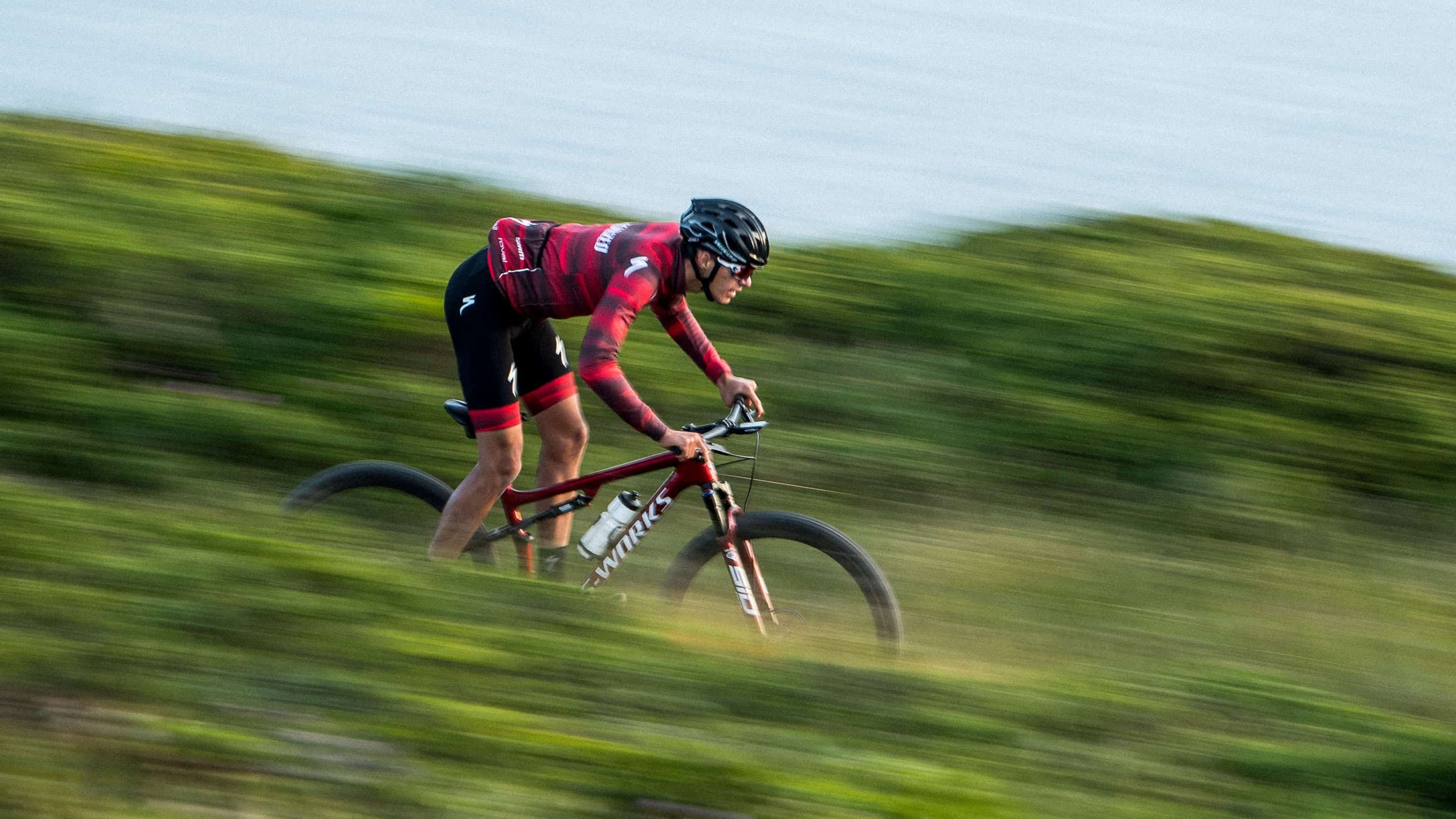 Specialized Epic
Are you right for the Epic?
The ideal cyclist for the Specialized Epic mountain bike is a dedicated trail enthusiast who hungers for victory and thrives on pushing limits. Whether it's dominating XC races or embarking on epic backcountry journeys, this rider demands a bike that offers relentless performance, precision handling, and the ability to conquer any terrain with finesse. With the Epic's uncompromising design and exceptional capabilities, they're poised to leave a trail of triumph on every path they conquer.